Being able to sell your business plan to potential investors effectively is undoubtedly a fundamental skill for a startup founder.
Unfortunately, doing it correctly is not very intuitive. You can easily go overboard on the details too early when your audience is not yet interested enough, or you can showcase too little. Either way, such a mistake could cost you a potential investor.
This article would give you a solid backbone of info, which should help you avoid such basic mistakes that can slow down your fundraising process.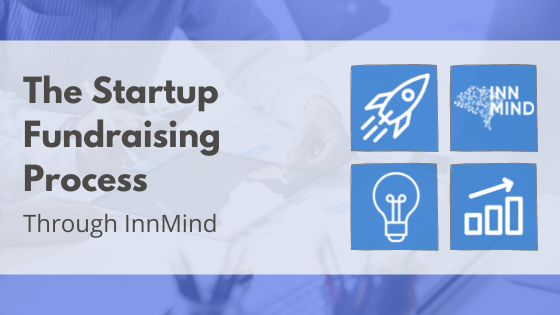 1 Judge the Level of Interest
You need to adeptly match the information you are presenting with the level of interest of the people you are communicating your business plan to.
People who don't know much about your project won't have the interest and patience to read a full 30-page document. At the same time, people who are familiar with your project and business and want to make a serious commitment would expect such details.
Regrettably, this means that one document wouldn't be enough.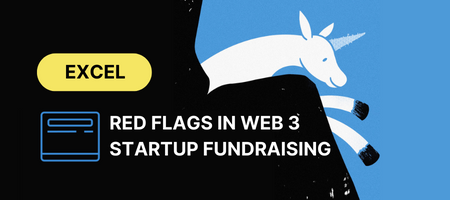 It helps to imagine the process as a sales funnel. From least-interested to most-interested, people should receive the following business plan communication:
2 Elevator pitch
You should be able to summarize the whole business in a few sentences to people you're just meeting. It pays dividends to polish this presentation, as you would have to give it constantly to all kinds of stakeholders in your business. You can also use writing services like Trust My Paper, where experts will help you create a quality business plan early in your career.
3 Pitch Deck
Short pitch deck, lean canvas, or business plan executive summary: the short pitch deck is the industry-standard way to present a startup idea to potentially interested parties. That said, the short pitch deck is great for meetings, but it suffers a bit when you send it by email for people to read, as it is short on text. Because of this, the Lean Canvas and the business plan executive summary could do a better job on such occasions (or even better – you can combine the short pitch deck with one of the other two documents). These documents have the benefit of being succinct but at the same time giving more information than the few-sentence long elevator pitch.
4 Detailed Pitch Deck
An online presentation made especially to send by email. It has the same structure and contains the same information as the short pitch deck, but it is more text-heavy and detailed. It could also be used for 15 to 40 min presentations instead of the standard 5 to 10-minute pitches. Once again, committing 40 minutes to your project suggests your audience is already relatively interested.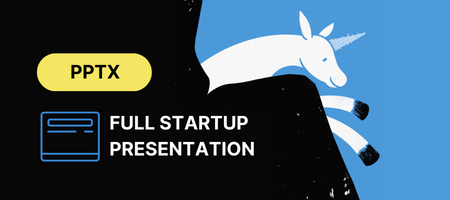 5 Business Plan
Finally, the full business plan. It is useful only to people who intend to commit to the project – usually investors, but also partners, co-founders, etc. Keep in mind that even though the business plan is usually used as a tool to attract investors, its main purpose is to give the founding team clarity of the path ahead.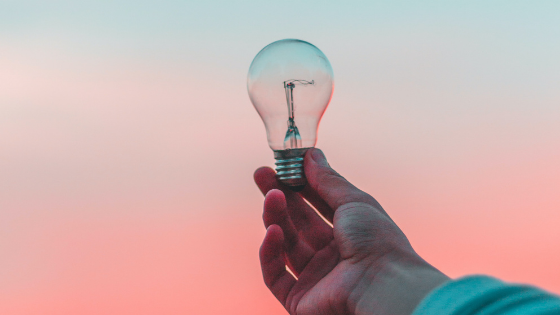 Sell the Core Business Idea Efficiently
Whether you use a business plan or a pitch deck, the central principles of convincing a startup investor of the viability of your project remain the same.
Clarity is paramount. Complexity is usually counter-productive because it risks confusing your audience. Moreover, the more complex the plan, the higher the chance it would go wrong when executed.
Start with the problem you are tackling (make sure it's a real problem) and the solution you are proposing.
Showcase the (hopefully big) upside of the project by talking about the total addressable market and your possible market penetration.
Give evidence – ideally traction numbers sufficient to convince the audience that the story you are telling is founded in reality.
Showcase the competence of the team – demonstrating deep domain knowledge and ideally, experience is paramount.
Talk about competition and your competitive advantages. Saying there's no competition is usually a sign of a bad understanding of the space, so do your research diligently.
Finally, finish with the ask. In a business plan, you have more space to explore what you are looking for – investors, partners, etc., and what you need the resources for.
If you cover the points from above to a satisfying degree, then you are off to a great start to convince potential investors and partners.
Structure Your Business Plan Meticulously
Keep in mind that the business plan isn't necessarily a document that's meant to be read from A to Z. Usually people would skim-read it, and then they would use it as a reference document every time they need specific information. This means that it needs to be structured logically to allow people to easily find the information they are looking for even before they've read the whole document.
The business plan structure is not set in stone, but people expect to find specific pieces of information there, so being too creative with the structure is counter-productive.
A good business plan structure is the following:
Executive Summary: a summary of the whole plan, can be sent as a separate document as discussed above;
Opportunity: talk about the problem, solution, target market, segments, and possibly competition;
Execution: marketing and operations plan; milestones are helpful to illustrate the road ahead; success metrics are also a great idea;
Company Structure: cap table, management team, hiring plan for open/perspective positions;
Finance: financial projections – P&L and ideally net present value projections; needed funding; appendix: anything else, plus pictures and videos supporting the story.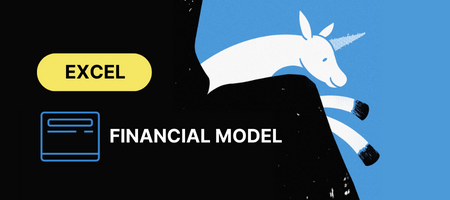 Summary
Presenting a business project to investors isn't as straightforward as one would think, so it pays dividends to invest the needed time to understand what the investor expects to see and to develop the needed documentation that would allow you to build a convincing case.
That said, the pitch deck and the business plan are just a framework – needless to say, the important thing is the content, so make sure you have worthwhile things to say in your business plan.
Subscribe to InnMind
Subscribe to InnMind using the links below to stay up to date with upcoming events, releases, and news from the Web3/Cryptocurrency/NFT/Metaverse world of startups and investment funds:
Website | Twitter | Telegram | VC Pitching Sessions | Youtube | LinkedIn
---
Read other posts in our blog