Following our discussion about hustling, let's talk community building: an essential part of Web3 & crypto startups!
If you are in love with Web3/Crypto/Metaverse and have friends thinking about or already running startup, remember to share your 💜 and tell them to sign up on InnMind!
When we talk with Web3 founders, especially those in early development stages, nearly every discussion touches on problems and challenges in community building, growing, and engaging.
It turned us to study this topic deeper and invite a professional community strategist (co-founder and CEO at Soyka Agency, who builds digital marketing and community-building strategies for many tech startups) to answer our questions and share experience in community building in Web3.
What is the sense of having community if you can do almost the same, but cheaper and faster with social media marketing?
Many aspects discussed in that interview on Web3 community building became revelations to me.
From my experience, many professionals in crypto and Web3 verticals often approach project communities as a necessary marketing element. A friendly crowd that will one day convert into token holders and hopefully (but not guaranteed) active users of your product.
Community Is The Foundation
From a crypto VC perspective, in 2020-21, they valued community size. In 2022 started paying more attention to the quality and engagement metrics. But how many dedicated enough time to be a part of the project's community and understand their sentiments and values?
Same with the founder's perspective: We often see them hiring a community manager that plays admin roles in Telegram chats (clean it from fakes, protect from spammers, manage bots, answer questions, solve problems, etc.).
Highly recommend watching our conversation about building a community for all founders and marketers in Web3 startups. No matter where you are right now - it might be a small or colossal community, or didn't even start community building yet, it will give you a lot of practical and valuable advice and maybe even change your mindset and the way you understand and approach your communities, and it's free!
How To Make People Contribute To Your Community
You will learn how to develop even small communities nobody wants to join yet, make people contribute, who you need to help you grow your community, and what the community can do for you. Here is the complete list of topics we have covered and unveil the secrets:
How to build a community in Web3?
Where to start community building?
Does your project need community at the current stage?
How to discover your audience at the early stage and build value within the community?
What does "the community" really mean?
Who is the community manager? How it differs from channel admins and how to find the right person?
How to choose the right platform for building a startup community?
What's the best for community building: Telegram or Discord?
Does it make sense to buy first followers or subscribers when you just start building your community to fill it in?
Can you build a real community in Twitter?
Why do you need a community around your project?
Community engagement techniques and advice
How to engage with a small community?
What should the balance be in activities with the community?
How to work with negative feedback from your community?
How to avoid mistakes in communications with the community?
Typical startup mistakes in building communities
Thanks for reading to that point!
Furthermore, assume that you are interested in the topic of community development. In that case, we are working on a community-building checklist with Katya, plus the list of Web3 bloggers and influencers to follow and get inspiration from. You'll find it in InnMind's knowledge base 📚
Fundraising in Web3
A rapid two observations on the fundraising, first - it's the end of the year, and the second: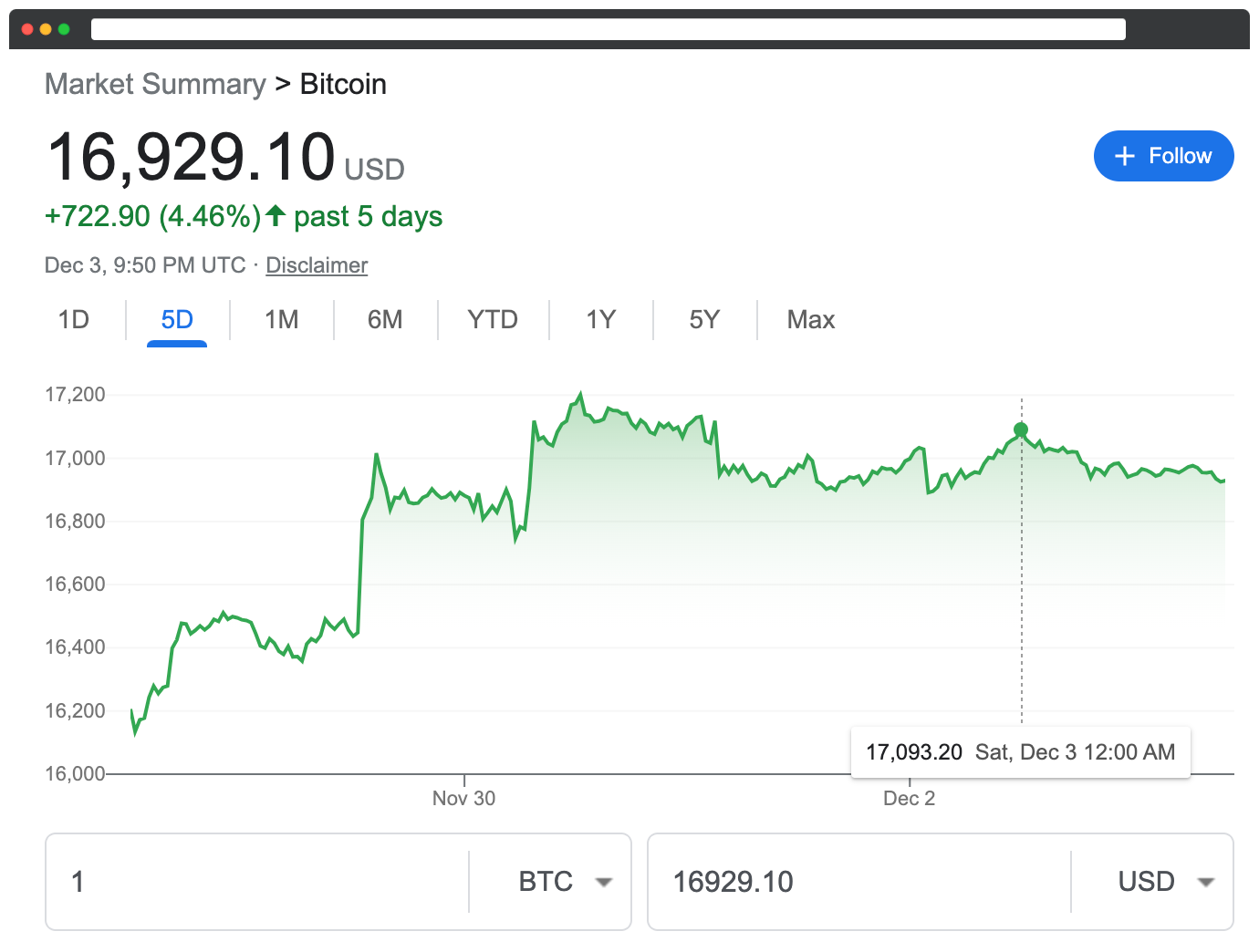 This week Bitcoin charts were finally green📊, and a few startups from the InnMind platform reported seed investments to receive. Is it a coincidence or a direct correlation? We don't know yet.
But it is worth pushing before the end of the year and pitching to those active VCs who are spending time and energy searching for promising startups.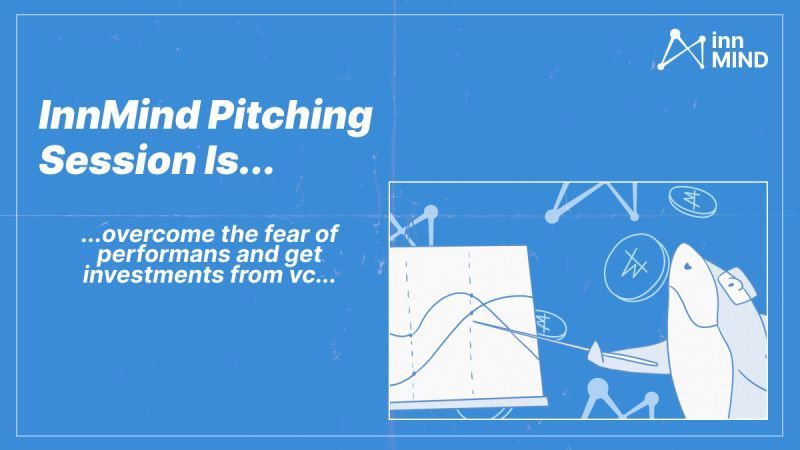 InnMind is hosting one of the pitching sessions later this year, it will be a vertical agnostic Web3 session: we invited founders of new blockchain protocols and Web3 infrastructure solutions, DeFi, Gaming, NFT, and Metaverse startups to share the stage and meet face-to-face with our venture capital network.
Main criteria: great teams, building great products that will create value and solve existing problems. No "BS" 😜
Are you ready to impress investors next week? Even if not today, at some point in time, you will, so keep VC Pitching Calendar link and apply when you are ready ;)
Subscribe to InnMind
Subscribe to InnMind using the links below to stay up to date with upcoming events, releases, and news from the Web3/Cryptocurrency/NFT/Metaverse world of startups and investment funds:
Website | Twitter | Telegram | VC Pitching Sessions | Youtube | LinkedIn