The year 2022 (especially the last few months) has been quite a difficult one for the crypto community. Tough market conditions, a lot of collapsed projects and bankrupt companies, global financial crisis, war in the middle of Europe… Many crypto startups and web3 projects that planned to launch tokens during this period had to postpone their TGE and public launch til better times, while the majority of those that ignored the market sentiments and launched an IDO were left at a greater loss.
A real crypto winter !
If you doubt this, try to find out how many crypto investors made profits from portfolio startups during the last couple of quarters and tweet it to us ;-)
Many of you, startup founders, may be questioning:  is it at all possible to successfully grow your business and attract VC investments in such a market situation? Or is it better to put things on hold and wait out the tough times? In this article, you might find the answer to your questions.
I analysed the recent deals on the crypto market and created the list of top 20 crypto VC firms that actively invested in crypto and web 3 infrastructure startups recently: within the last 2-3 months, during the hardest market conditions. Hopefully,  this article will give you motivation to work on your product and not get discouraged to pitch your startup to active VCs despite the difficult times.
And before we start want to encourage you to subscribe to InnMind newsletter to get more tips and insights by email. Every week, we curate a special web3 digest packed with useful tools, market insights, and exclusive opportunities tailored for founders and investors.
Top VC Investors Who Are Closing Deals
Now let's have a look at the VC investors who are not just talking to founders, but actually sign checks in July-August-September 2022:
Hashkey Capital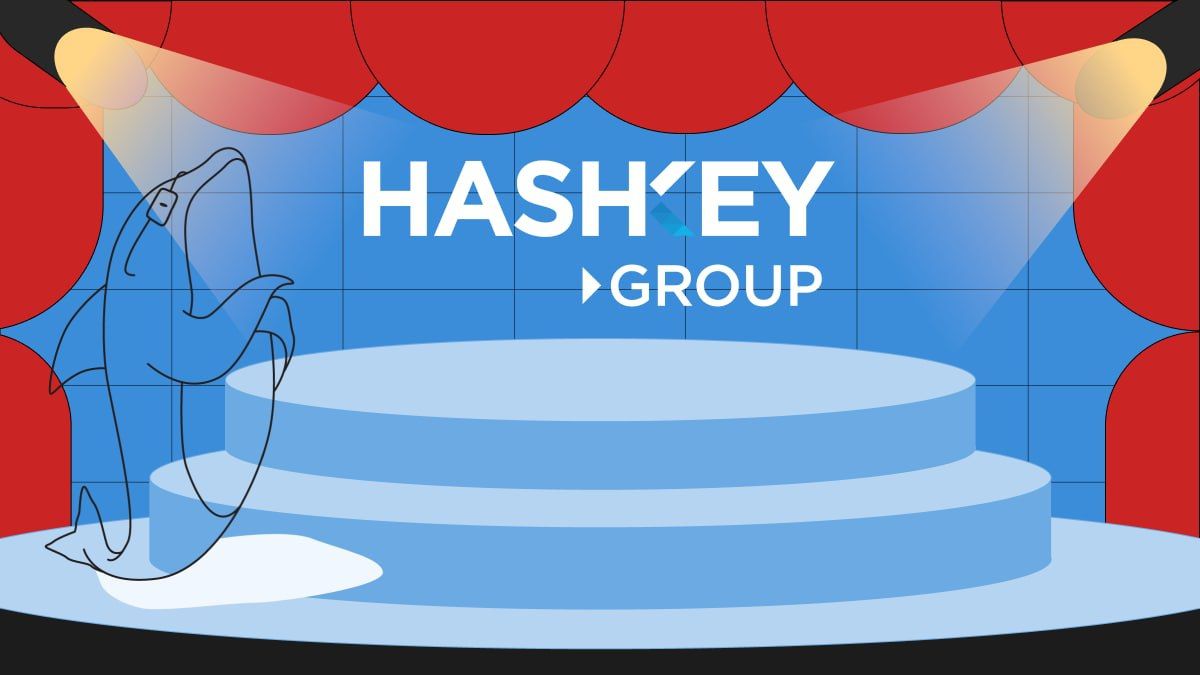 HashKey Capital is an institutional asset manager investing exclusively in blockchain technology and digital assets.The principals of HashKey Capital have been involved in investing and building blockchain companies since 2015. In August 2022 they took part in FOMO pay series A funding round of $13 m.
Founded in 2015, FOMO Pay is a major payment institution headquartered in Singapore and licensed to conduct Cross-border Money Transfer Service, Domestic Money Transfer Service, Digital Payment Token Service and Merchant Acquisition Service.
Ayon Capital
Ayon Capital is a US based  family office mainly focused on investments in technology and healthcare. Since 2022 they have actively invested in web3 and blockchain technologies. In August this year Ayon Capital led in Fortress Blockchain Technologies seed round of $22.5 millions. FBT is a web3 financial, regulatory, and technology infrastructure startup with headquarters in the US.  
Jump Crypto
Jump crypto is a division of the Jump Trading Group, a global leader in web3 infrastructure development and investment. Only since august jump crypto participated in funding rounds with  over $400 millions raised  in the crypto sector. One of the major rounds ($300m)  they took part in is Mysten Labs. Mysten Labs is a US start up built to accelerate the adoption of web3. According to what is written on their website: Mysten  is where the brightest minds solve foundational problems to create tools for the future.
Coinbase Ventures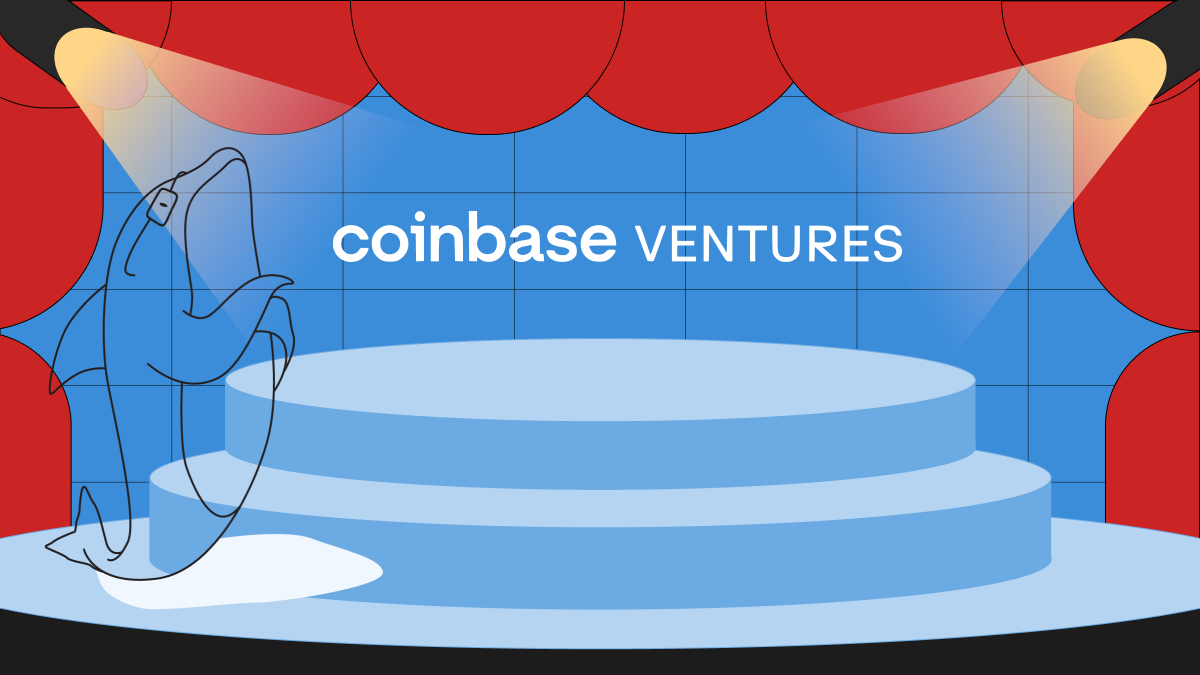 Coinbase Ventures is a US  based investment firm of Coinbase crypto exchange. They aim at founding teams at the earliest stages, and invest in start ups related to the crypto sector . They have invested in hundreds of teams building everything: from layer 1 protocols, Web3 infrastructure and centralized on-ramps, to DeFi (decentralized finance), NFTs and metaverse projects, developer tooling, and more.
In august 2022 Coinbase Ventures took part in Limit Break's Venture round of  $200M. Founded in August of 2021 by Gabriel Leydon and Halbert Nakagawa, Limit Break is known as the DigiDaigaku NFT collection maker.
A16Z Crypto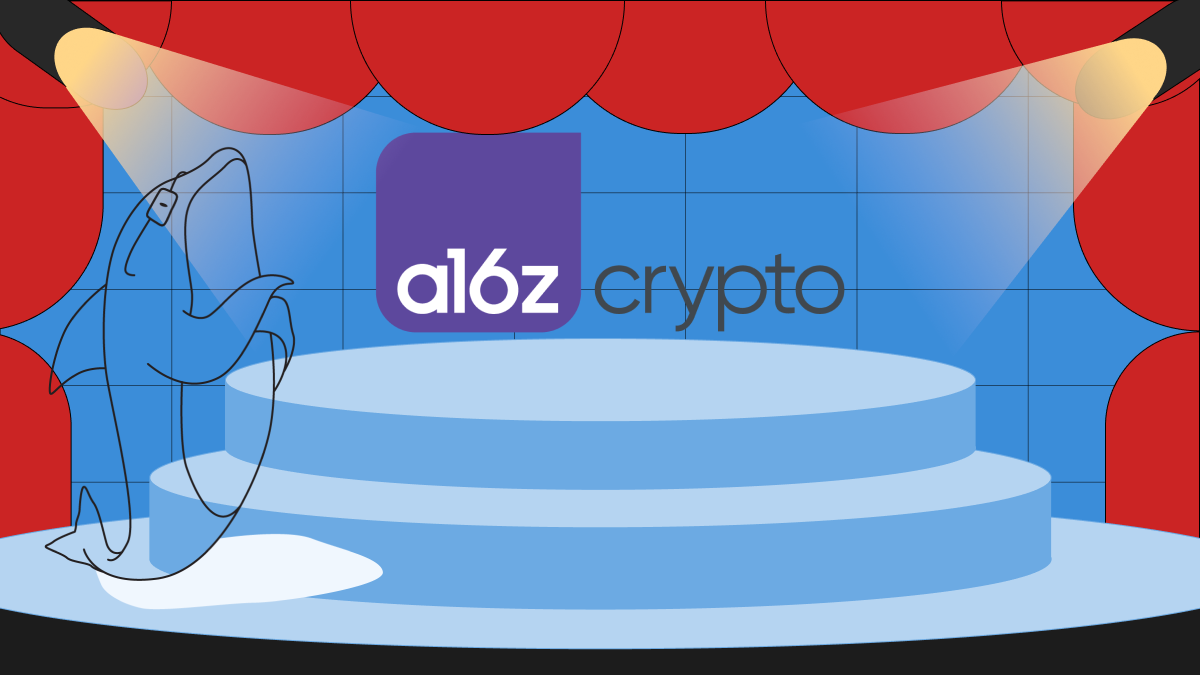 Probably everyone who reads it has heard of Andreessen Horowitz, also known as A16Z, the leading venture capital fund from US that invests in crypto and web3 startups globally. Recently they announced a $4.5 billion fourth fund, bringing their total funds raised to more than $7.6 billion.
In August 2022 they invested in CreatorDAO's $40 million seed round along with Initialised VC, Abstract Ventures and a number of social media celebrities. CreatorDAO is a decentralized community-driven platform for creators and fans, that allows its members to invest in each other, and earn cash and crypto.  
Tess Ventures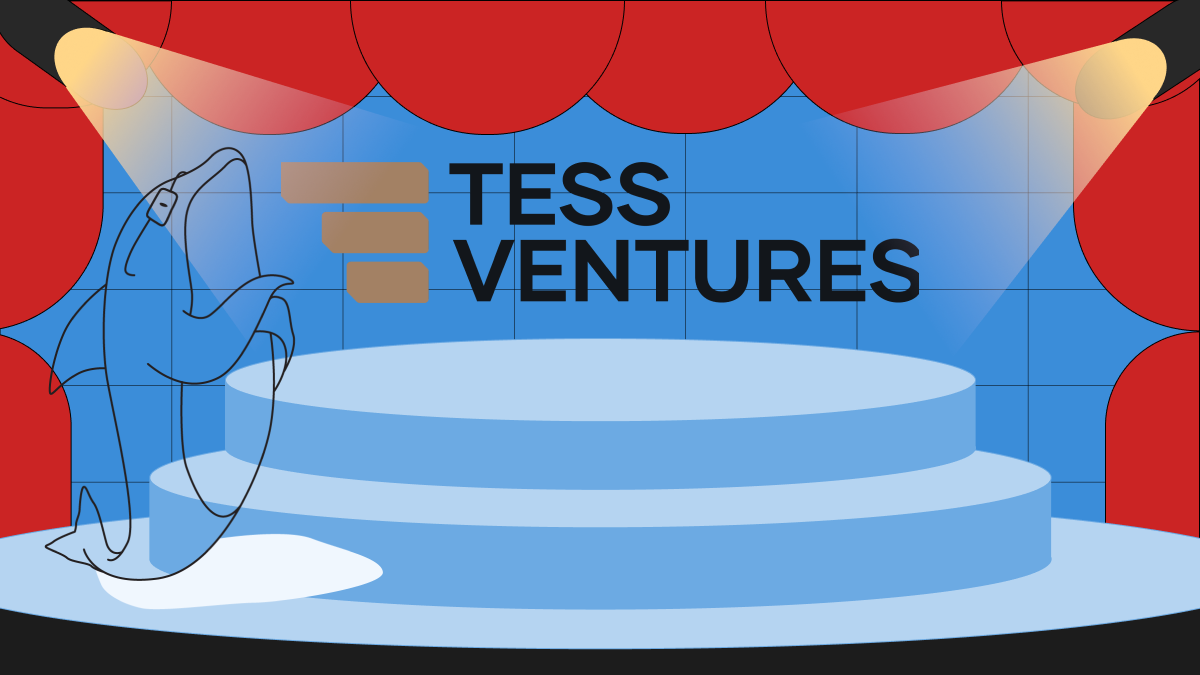 Tess Ventures is a US based female-founded micro VC focused on early-stage investments in DeepTech, healthcare, data privacy and authentication, and complementing verticals. This venture capital firm pays big attention to diversity, claiming investments in female founders as one of the priorities in their investment mandate.
In September 2022 Tess Ventures took part in a $2.4m funding round of Ultrade, a web 3 start up that offers diverse DeFi trading instruments all in one app.
NGC Ventures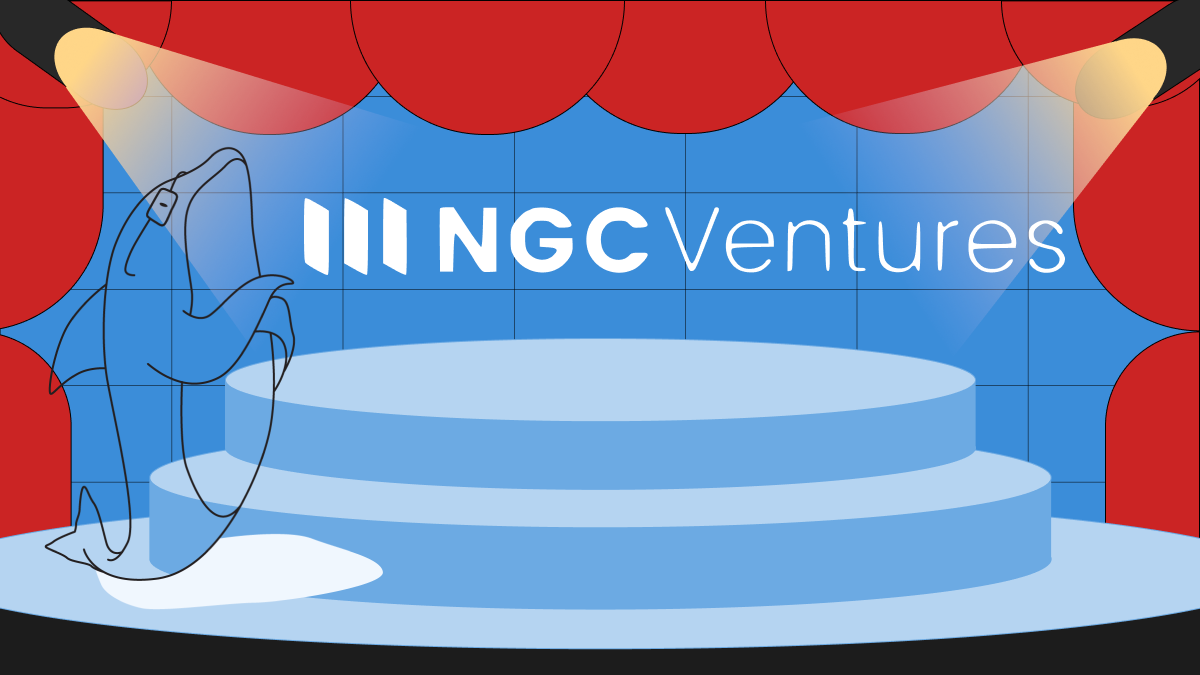 NGC Ventures, based in Singapore, is one of the largest venture capital funds in Asia focused on blockchain, crypto and web3 projects.
In July 2022 NGC ventures invested in Land of Conquest, a play-to-earn MMO simulated life game. The round was led by Huobi Ventures and the amount is not disclosed publicly.
Wittington Ventures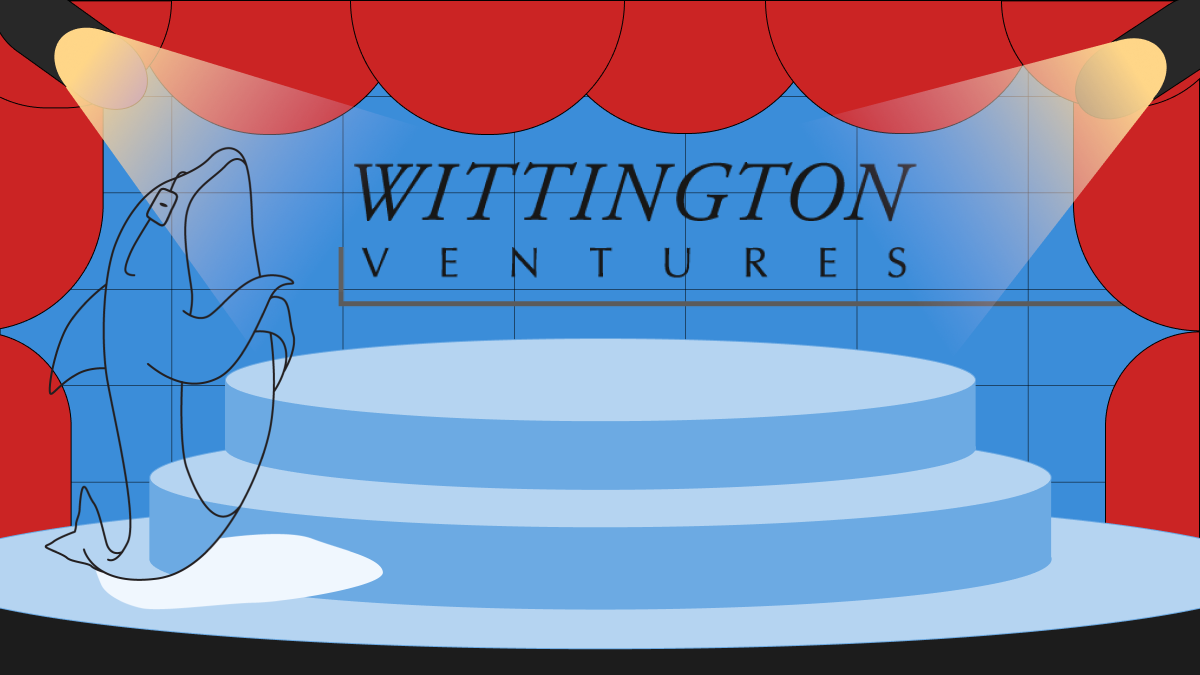 Wittington Ventures is a stage agnostic venture capital firm with diverse focus in the e-commerce, retail, healthcare and food sectors in North America.
In August 2022 Wittington ventures participated in QUI's seed round of $6.5 million. QUI Identity aims to help people store, secure and control their identities online. The company uses AI , blockchain technology, and decentralized applications for online communication.
CMT Digital Ventures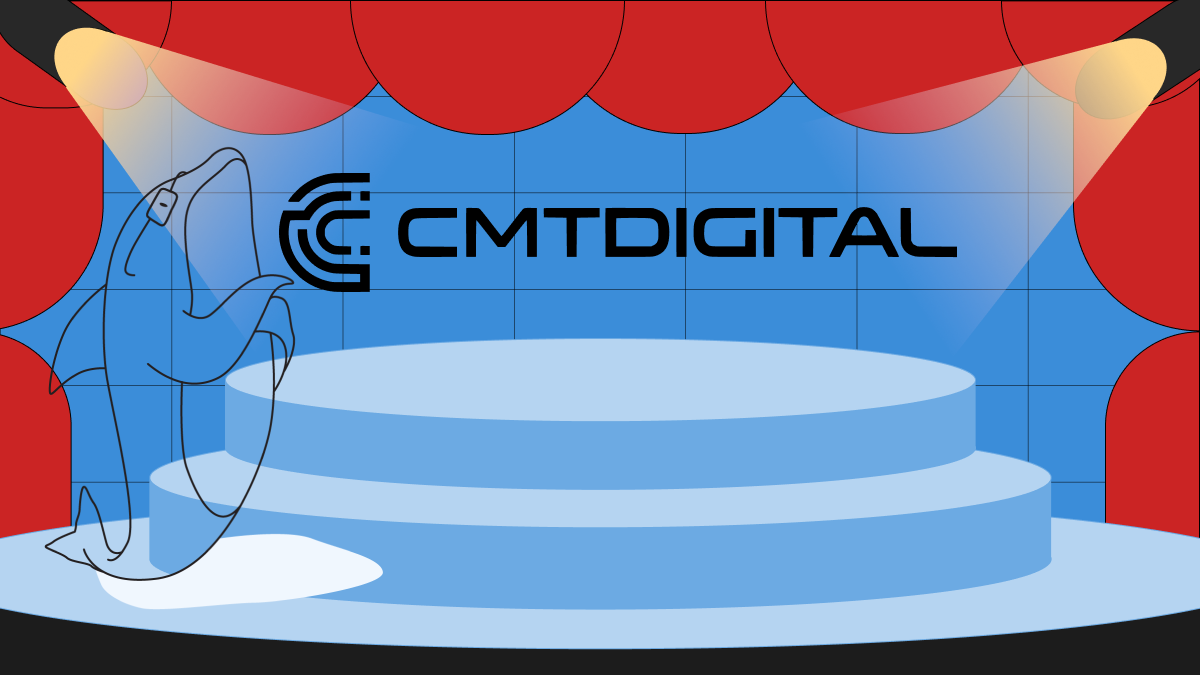 Incepted in 2013 as a subsidiary of CMT Group, CMT Digital Ventures is a VC investment firm focused digital assets management and early-stage investments in crypto and blockchain startups. They have invested in more than 100 companies advancing the blockchain and digital assets space, partnering with many of the industry's leading entrepreneurs along the way.
In August 2022 CMT Digital led Teamway's seed round of $1m. Teamway is the first member-owned society where world-class tech professionals team up with progressive companies to build the products and services of tomorrow with the help of blockchain technologies .
Haun Ventures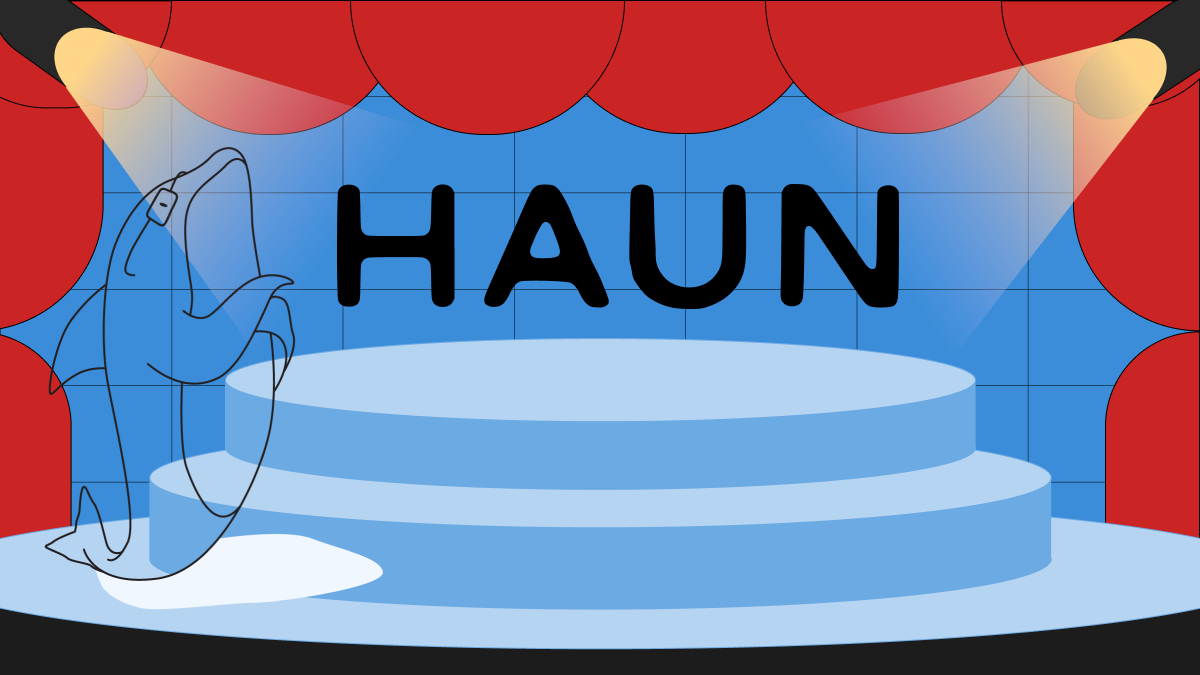 Founded by ex-A16Z partner Katie Haun, Haun Ventures is an investment firm, focused on investments in crypto related startups and web3 sector. Haun Ventures raised over $1.5 billion in total from LPs and private investors to support the development and growth of the web3 sector.
In August they co-led the $24 million series A round of the growing US startup Thirdweb, together with Coinbase and Shopify as strategic backers. Thirdweb is "for and by developers'' toolkit for web3 apps, blockchain games, Marketplaces, DAOs, and NFTs.
Paradigm VC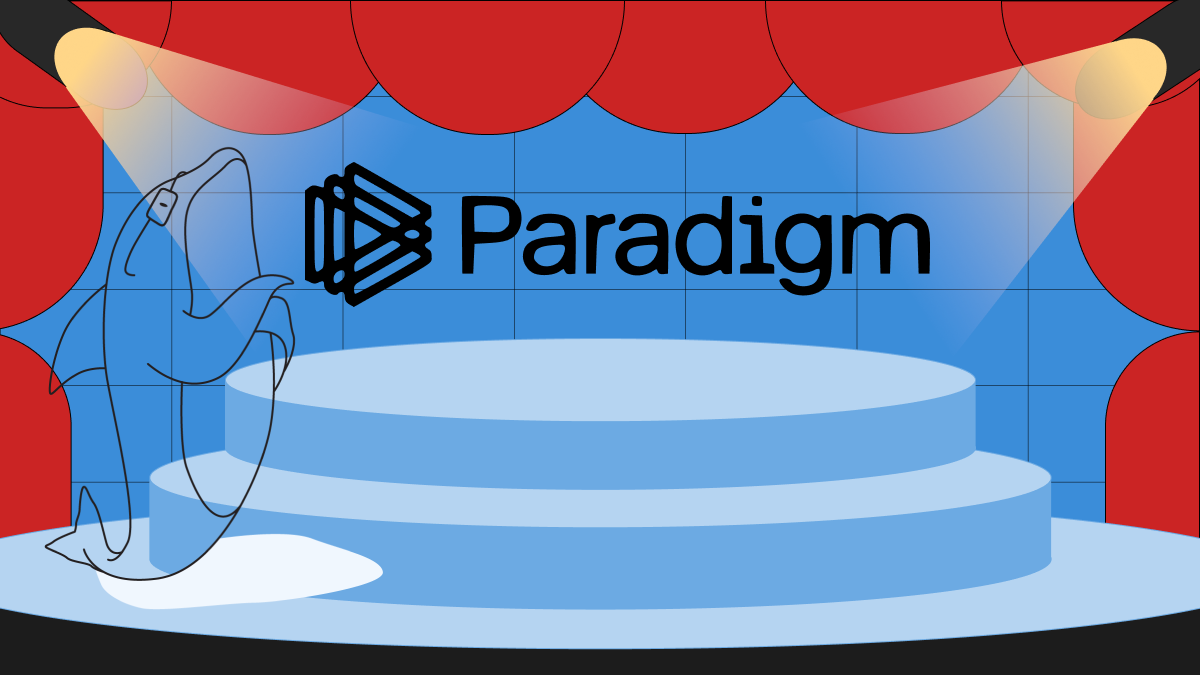 Paradigm is an investment firm focused on supporting the great crypto and Web3 startups and protocols of tomorrow. This is another leading VC firm in the web3 space, investing globally and entering deals on different stages, as well as doing follow-on investments.
In August 2022 Paradigm led the $20 million funding round of Tessera.
Tessera (or Fractional as it was called before rebranding) is a platform that allows people to collectively  own, govern, and experience extraordinary things through NFTs, together. The team is focused on curating the most extraordinary collective ownership experiences produced by the greatest creators, builders, and leaders.
Volt Capital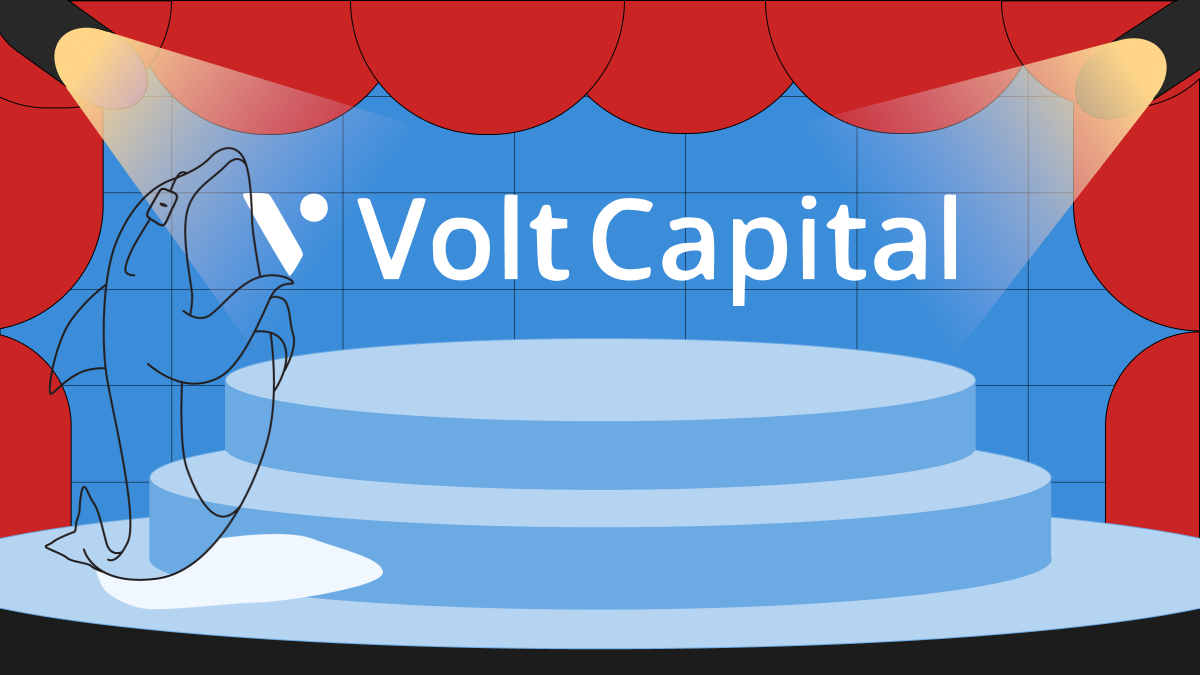 Volt Capital is a community driven crypto fund, presenting itself as a crypto-native venture firm founded by founders.
At the end of August 2022 they took part in Koop's seed round of $5 million. KOOP is a community governed protocol that allows to launch NFT based membership votes, for example, to raise funds for projects.
GSR Ventures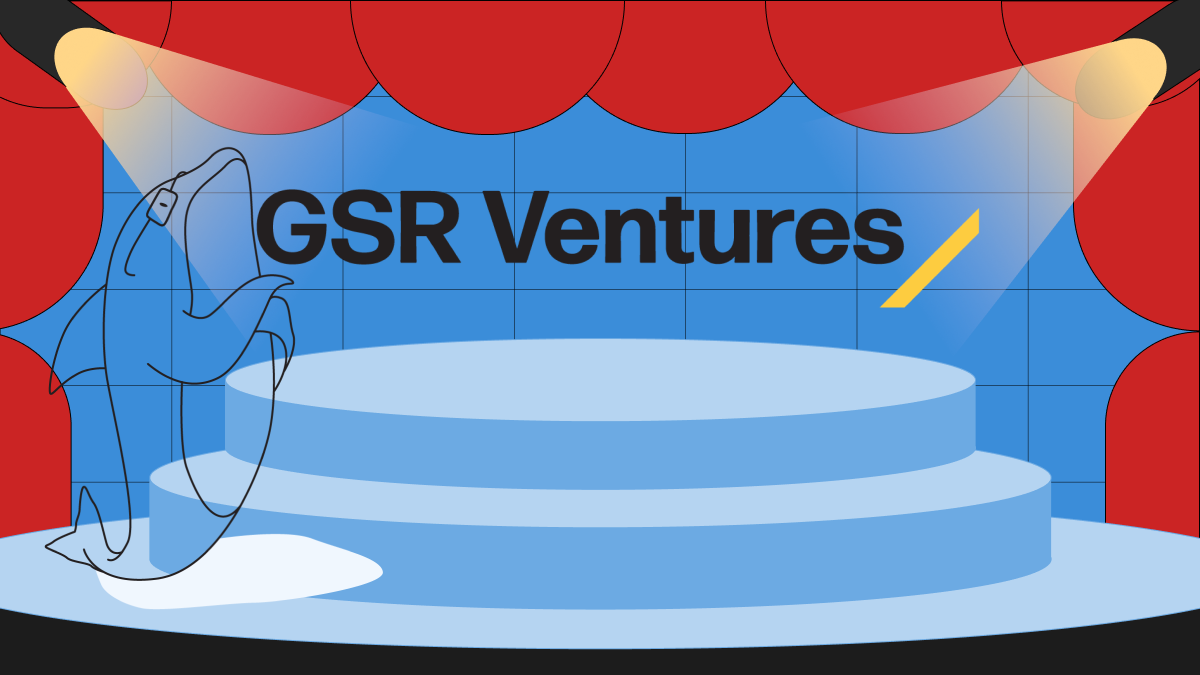 Founded in 2004, GSR Ventures is one of the world's most successful early-stage venture capital firms, with over $3 billion under management. GSR mainly focuses on early stage technology companies building AI-enabled enterprise software, consumer platforms, healthcare and fintech products.
In August the fund invested in a $5M seed round of Sei Labs along with Multicoin Capital, Delphi Digital and Coinbase Ventures.  
Sei Labs is the DeFi & trading focused layer 1 blockchain, founded by Robinhood and Goldman Sachs veterans. It claims to be the fastest layer 1, optimized to give DeFi apps an unfair advantage, enabling entirely new financial products.
Pantera Capital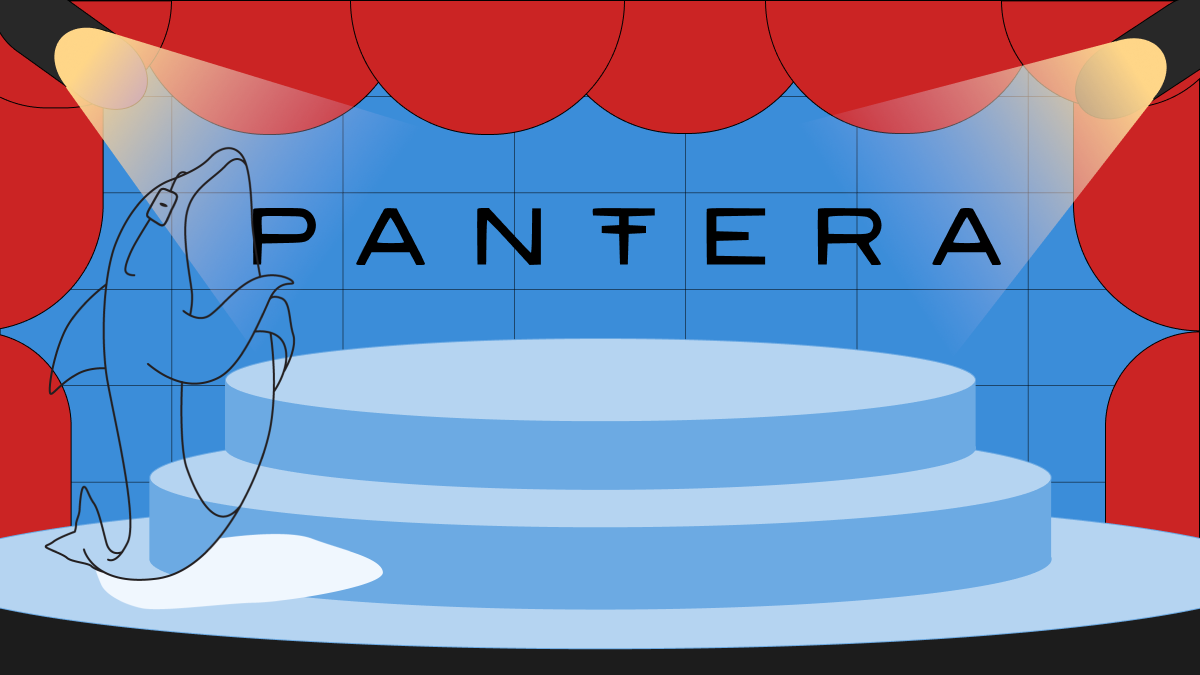 Pantera Capital is one of the first venture capital funds that prioritised investments in crypto assets and crypto startups early in 2013. Since then, Pantera Capital is one of the leading crypto VC firms, focused on Web3 and crypto projects, blockchain infrastructure technologies and digital currencies. They actively invest both on bull and bear markets.
One of the recent deals to mention is its lead investment in Sender in September 2022. Sender is a NEAR-based ecological encrypted web3 wallet. The $4.5 million private funding round led by Pantera Capital was also filled in by other prominent crypto VCs: Crypto.com Capital, Jump Crypto, Shima Capital, etc.
Hack VC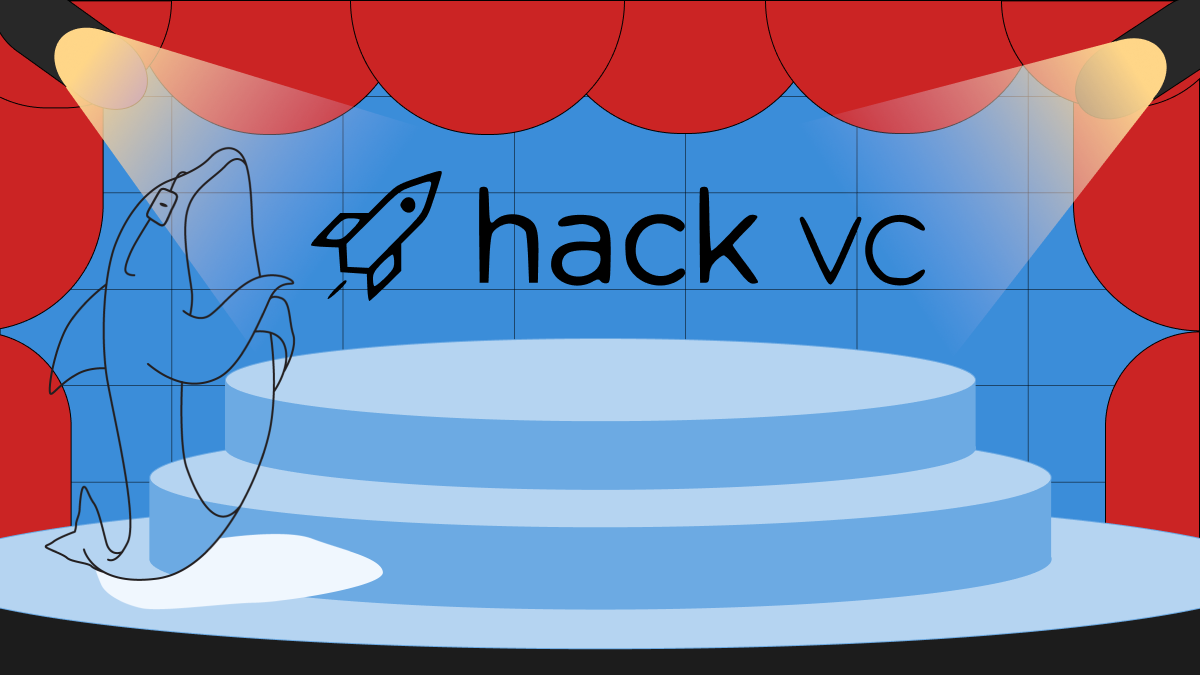 Hack VC is a Saint Francisco based fund co-led by managing partners Alex Pack and Ed Roman as well as receiving backing from Sequoia Capital, Chris Dixon, A16Z's Marc Andreessen and others. Hack VC focuses on investments in early-stage startups operating in crypto, open-source, fintech, artificial intelligence, machine learning and business software sectors.
The recent investment activity of Hack VC was CreatorDAO's funding round of $20 million, closed in August 2022 (see more details in the text above).
Electric Capital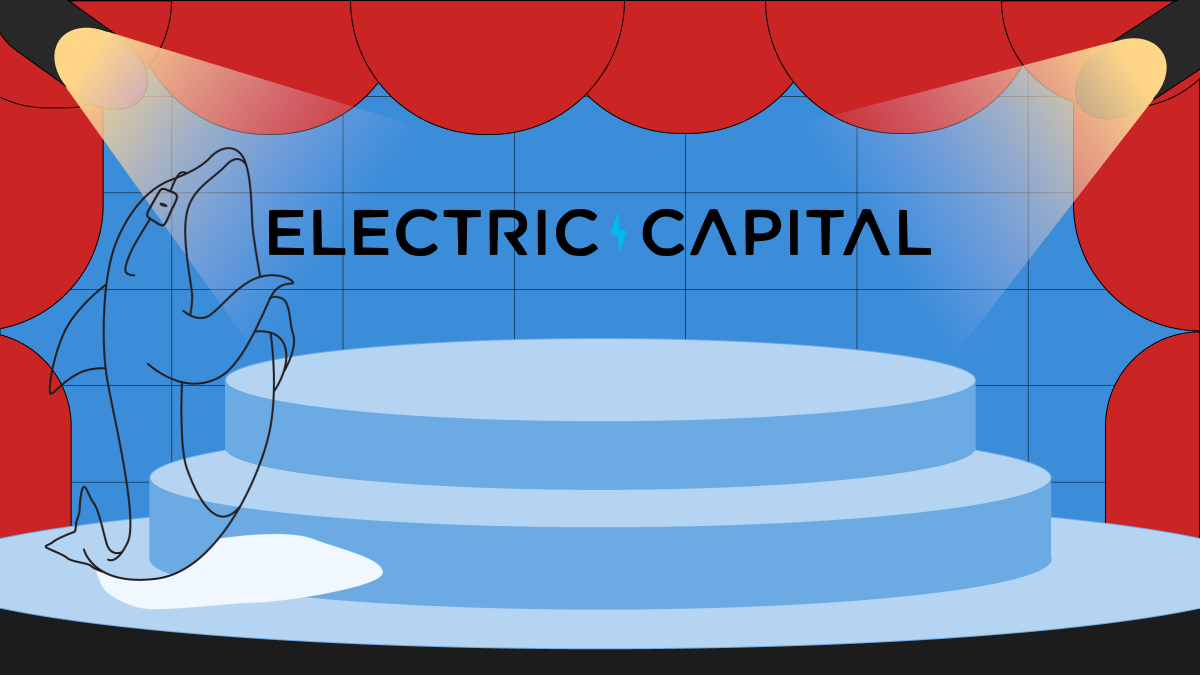 Electric Capital is definitely in the list of Top-Tier VC funds, investing in crypto and web3 startups. It was established in 2018 and headquartered in Palo Alto California. At the beginning of this year, they announced the closure of a $1 billion capital raise for a couple of crypto funds: a $400 million fund for equity investments and a $600 million fund purely for token investments.
In 2022 Electric Capital continued actively investing in the crypto and web3 sector despite the market situation. Among this year's noticeable deals, it led the $45m investment in Trisolaris, the decentralized exchange on NEAR protocol, and participated in a $13 million investment round in Sweatcoin, the health and fitness app that pivoted into web3.
Shima Capital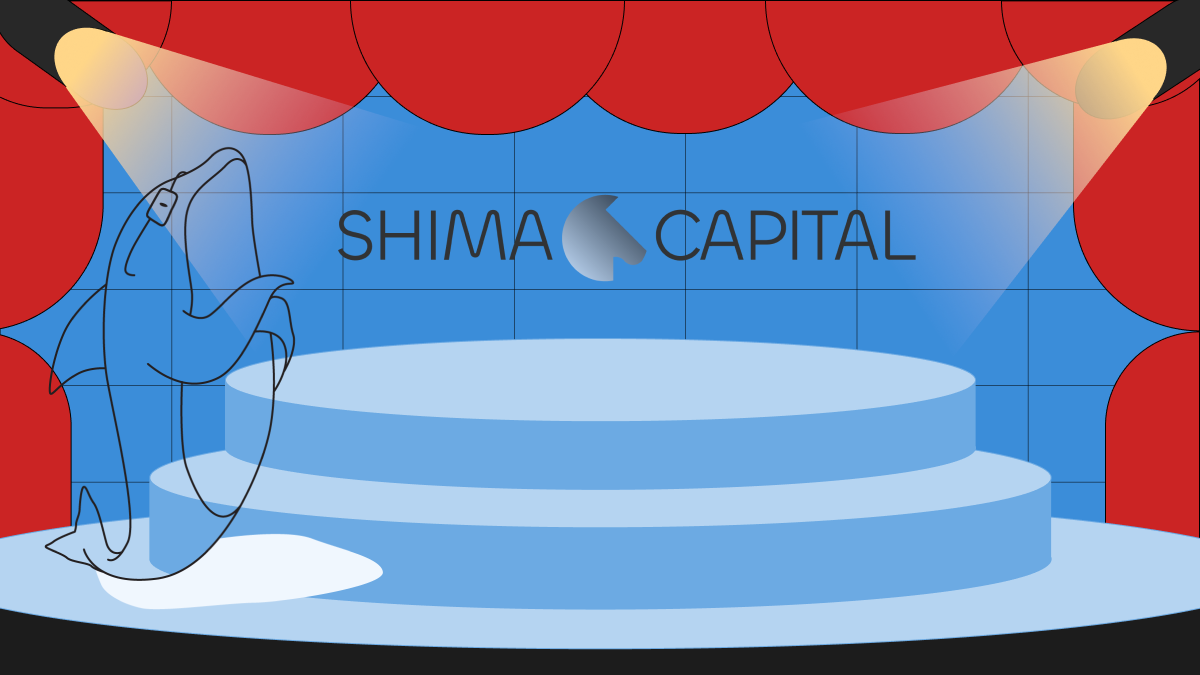 Shima Capital is a US-based investment fund from San Francisco, California, investing globally in blockchain and crypto startups. It was very active during 2021 bull run, and continued investing in 2022's crypto winter.
In August 2022 Shima Capital joined Zebec's funding round of $8.5 million alongside with Circle Ventures and Resolute. Zebec is the first programmable cash flow protocol, built on Solana network, has raised $8.5M USD at a valuation of $1 Billion.
In September 2022 Shima Capital joined another deal: the $15 million seed round of Token management platform Magna (round led be Tiger Global and Tusk Venture Partners).
Palm Tree Crew Investments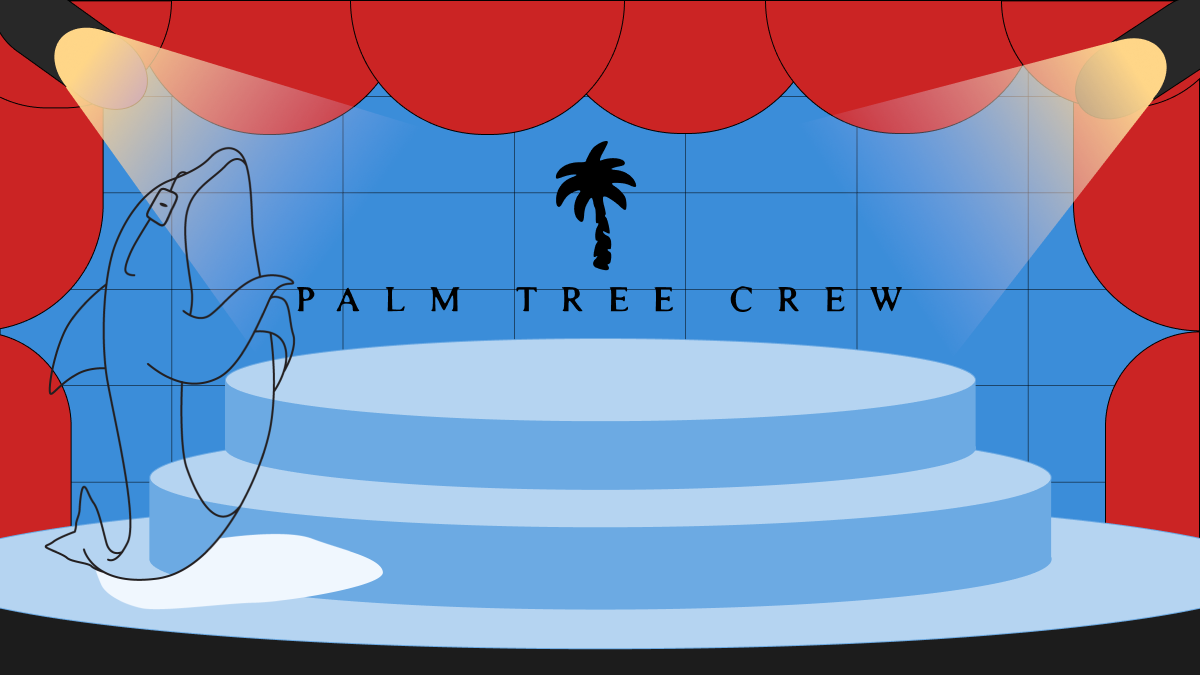 Palm Tree Crew Investments is the early-stage investment firm owned by top-selling music producer Kygo and his manager Myles Shear's Palm Tree Crew Holdings. The fund focuses on startups across the consumer, technology, and entertainment industries.
Palm Tree Crew recently invested in web3 start up Monaverse and helped them to close $14.6 million series A funding Round. Mona is seeding the open metaverse through the creation and use of beautiful, unique 3D Spaces. As they say, built "for creators, by creators".
Ethereal Ventures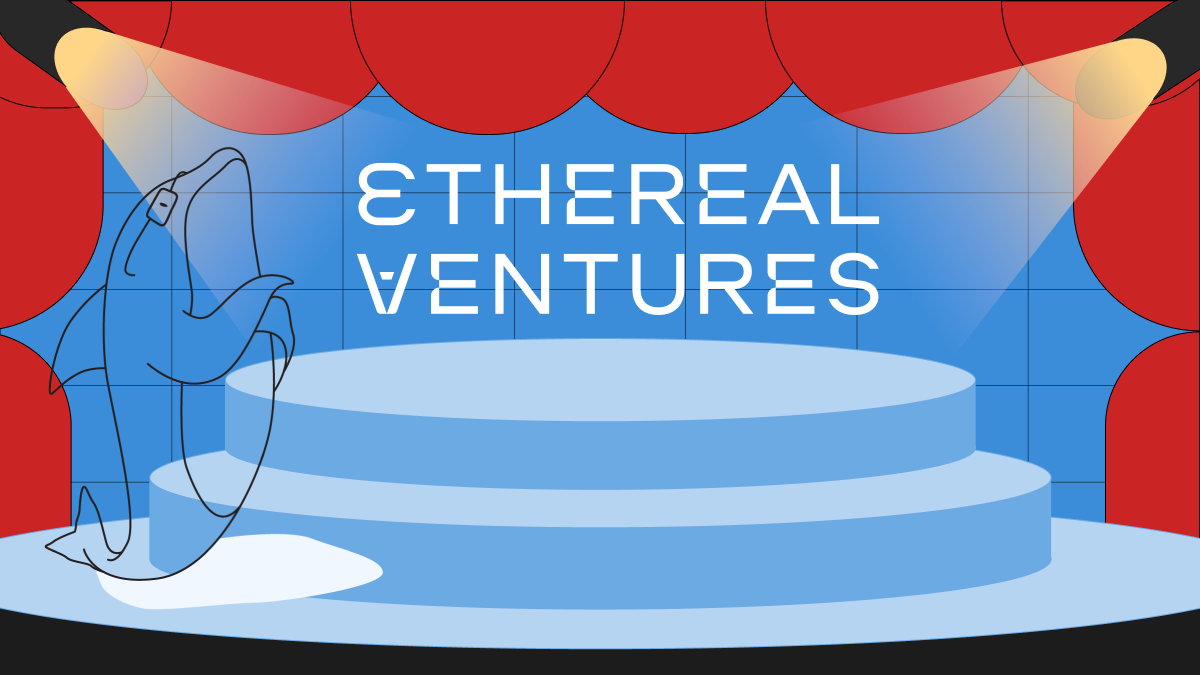 Founded in 2021, Ethereal Ventures is a  new venture capital firm based in BVI (British Virgin Islands). There is not that much information about their investment focus and VC mandate, but recently Ethereal ventures participated in Line's $4 million funding round.
Lines is a new crypto messaging platform. As co-founder Sahil Handa states: one Lines's goals is to build an app that lets you send messages from wallet to wallet and join group chats based on the tokens you own.
Fourth Revolution Capital
Fourth Revolution Capital is a micro VC firm focused  on investments  in digital assets, founders, and communities building the future of web3 by contributing to early-stage tokenomic design, providing institutional liquidity, engaging in governance, and supporting ongoing operations with marketing and developer resources.
The last investment of Fourth Revolution Capital during this summer was in a startup reNFT within the funding round of $6.5 million. reNFT is a rental protocol designed to enable users to lend and borrow NFTs.
Where Can I Find More Investors For My Startup?
Find more potential investors by looking at the InnMind investors list: they may be interested in what you have to offer. If you want to get access to investors, then it's time for you to register with InnMind. Register now and make some deals happen!
---
Join Special Newsletter For Web3 Startups And Crypto Investors
Interested in web3/crypto startups & investors? The InnMind mailing list will keep you updated with all the latest news!
Related Topics: