One important indicator to check how well the industry is developing is the amount of investment in that sector. It clearly shows how much demand there is for an industry at any given time.
In 2020 in average $4.8 billions were invested across web 3 and crypto related startups.
In 2021 this average raised up to $31.7 billions (7 times bigger), a quick reminder that 2020-2021 were the peak of the corona crisis.
In the first 2 quarters of 2022 despite the global economic crisis and war in the middle of Europe, the crypto sector Fundraised additional $15 billions which is even more than in the same quarter last year.
But what does this data tell us ? Though all the factors that should have negatively influenced the Web 3 sector, and the mood of investors, the industry keeps showing an exceptional growth through the last 3 years. At this time a lot of people might feel themselves unready to commit anything, and develop their product with such market conditions, and this is why I am making this article. I made a top of the largest deals in Web 3 since the beginning of the year to remind you that even the current situation is not an excuse to give up. Who knows, maybe you're gonna lead the next top ?  
Aptos Labs is the US based blockchain startup founded by former Meta Platforms employees. The company is developing a scalable Layer-1 blockchain with the use of a language called "Move".
According to Yi He, co-founder of Binance and the head of Binance Labs which became the main investor, and helped to close $350 m in total through funding rounds; the language used for their blockchain is different from BNB Chain and Solana, and is more efficient and secure.
Founded in 2021, the Palo Alto-based company intends to develop an infrastructure that will help to bring Web 3 to a mass adoption, and accelerate the integration of the Sui ecosystem. According to Mysten's Chief Executive Officer Evan Cheng:
"With Sui, we are endeavoring to build a blockchain that scales with demand and incentivizes growth. This blockchain will help to eliminate middlemen, and let users across applications to seamlessly integrate and interact with their favorite products,"
Mysten Labs raised $300 million in a funding round led by cryptocurrency exchange FTX, with help of a16z crypto, Apollo, Binance Labs, Franklin Templeton, Coinbase Ventures and Lightspeed Venture Partners, among others.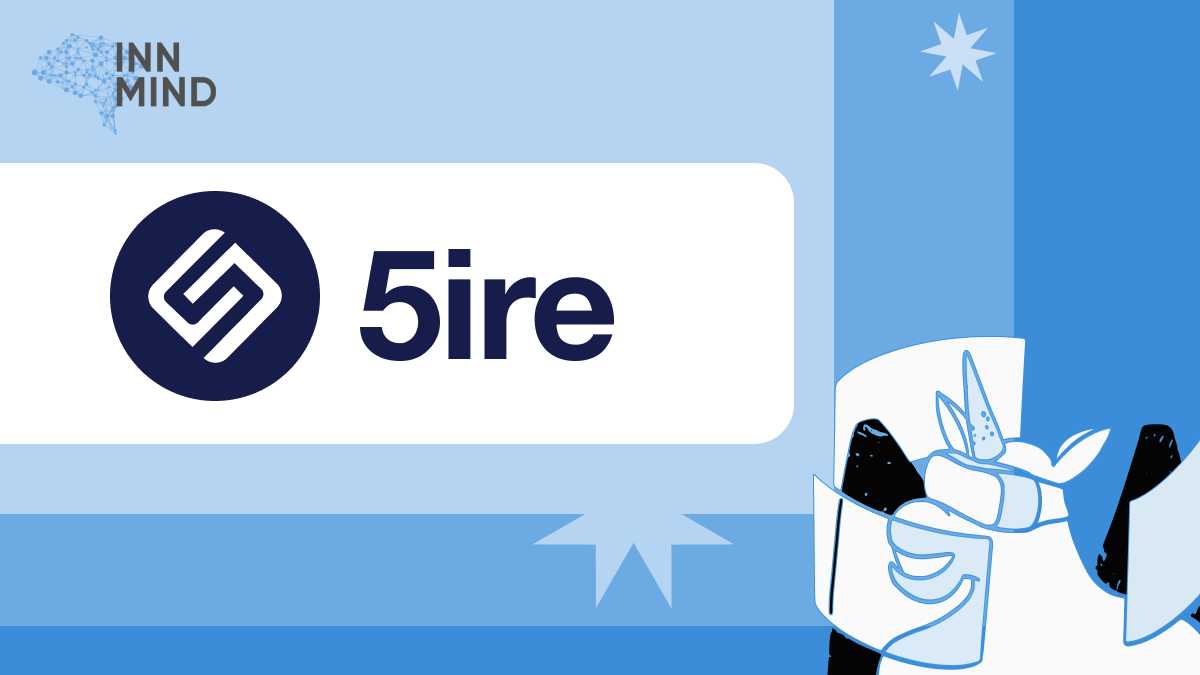 5ire is an  India based Web 3 start up, a fifth generation Layer-1 blockchain network and, the fastest growing unicorn in India. The company raised $120 million in funding rounds led by UK-based conglomerate SRAM & MRAM. 5ire was founded by Indian-origin entrepreneurs, Pratik Gauri and Prateek Dwivedi, along with web3 financier Vilma Mattila, in August 2021.
Phantom is a San Francisco based crypto startup, and is one of the premier wallet apps for the Solana ecosystem. In the first funding round the startup received $9 million from Andreessen Horowitz, at the time Phantom had 40 '000 active users.
Only half a year later with the money received in the first funding round the startup increased its active users up to 2'1 m, consistently onboarding about 100,000 users per week. Moreover, the company held a second funding round of $109 millions led by Paradigm VC on a $1.2 billion valuation.
MS Squared is the UK-based metaverse technology company, has raised $150m in funding to develop its Web 3 network.
MS Squared will allow companies, brands and creators to establish their own metaverses and Web 3 businesses within its infra. It will also allow them to hold large events for their community involving thousands of people and provide interoperability with existing blockchains and Web3 businesses.
The financing round was led by Andreessen Horowitz and SoftBank Vision Fund 2, followed by Web 3 and crypto investors including Mirana, DCG, CMT, SIG and Ethereal Ventures.
LayerZero Labs is a Vancouver based Web3 startup designed to unite decentralized applications across blockchains. The company has raised $135 million in a round co-led by Sequoia Capital, FTX Ventures and Andreessen Horowitz, followed by other prominent VCs, including Coinbase Ventures, PayPal Ventures, Tiger Global, Uniswap Labs, and more.
"LayerZero unlocks a future of blockchains without borders. Users will interact with omnichain dApps that exist on multiple blockchains. These dApps will seamlessly communicate over LayerZero without the user even realizing it," said Ryan Zarick, CTO and co-founder, LayerZero Labs.
Unstoppable Domains is a US based web3 startup that allows people to build decentralized digital identities by minting a decentralized domain name as an NFT on the Ethereum blockchain.
Since launching in 2018, the startup has generated more than $80 million in sales, and registered over 2.5 million domains. Basically, they also offer you a way to change your wallet address to a domain name.
The four-year-old identity platform raised $72 million during its Series A funding round, led by Pantera Capital. It also included participation from Alchemy Ventures, Alt Tab Capital, Boost VC, Broadhaven, CoinDCX, CoinGecko, Draper Associates, EI Ventures, Gaingels, Hardyaka, Mayfield, OKG Investments, Polygon, Rainfall Capital, Redbeard Ventures, Spartan Group, and We3 syndicate.
Paystand is a US based DeFi startup. Paystand Bank Network is a digital, highly secure B2B payment network with zero fees.
"DeFi and blockchain represent the largest shift in our economy in over a generation. B2B payments can now happen instantly and securely, as money has become software. Yet, most finance teams are still mired in paper, manual processes, and fees," says Paystand co-founder and CEO Jeremy Almond.
The startup received over $98m venture capital funding during the last round, led by  NewView Capital with participation from SoftBank's Opportunity Fund, King River Capital, Industrious Ventures, and Transform Capital.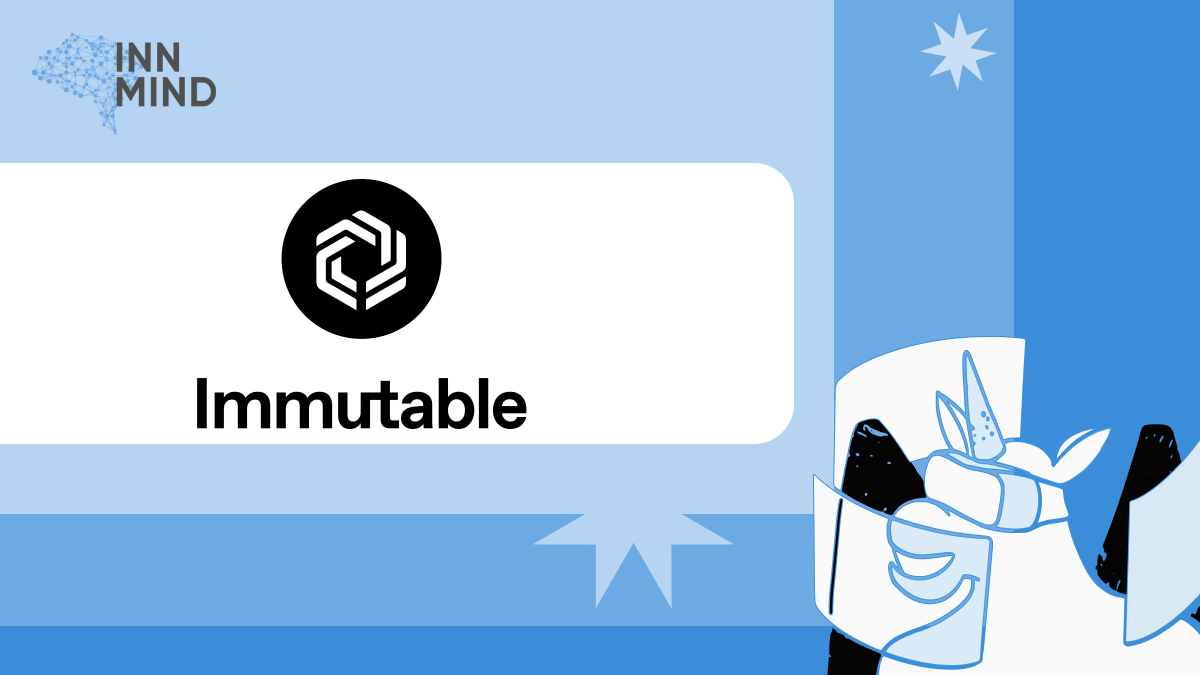 Immutable is a Sydney-based game development studio.The studio has released such projects as NFT card game "Gods Unchained" and "Game of Guardians" for mobile.
This year the company did a financial round which helped it to collect in around $280 m. According to Immutable, their list of investors include companies like Mirae Asset, ParaFi Capital, Declaration Partners, Tencent Holdings and others.
KuCoin is probably one of the companies in this list that doesn't need an introduction. KuCoin is a Seychelles-based firm, which has amassed over 18 million users in 200 countries and regions. It is one of the largest exchanges by daily SPOT trading volume.
This year, the company raised $150 million in a pre-Series B financing round, making KuCoin hit a $10 billion valuation. The round was led by Jump Crypto, Circle Ventures, IDG Capital and Matrix Partners.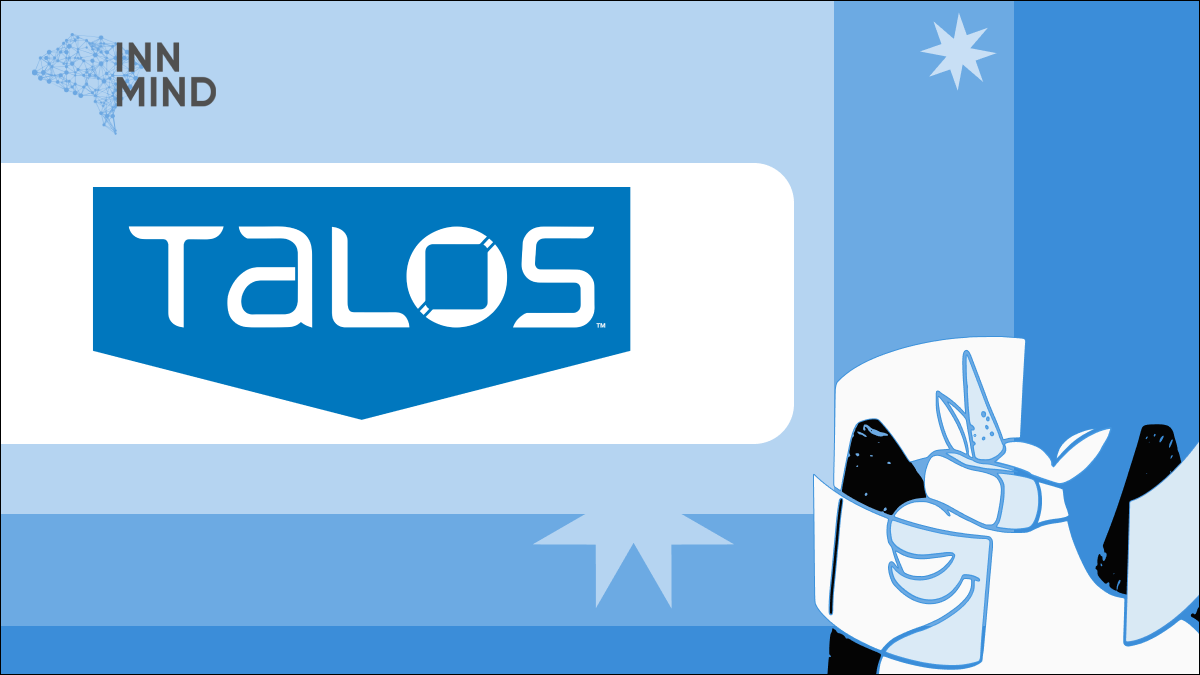 Talos is another US based end-to-end crypto trading platform that provides digital asset trading technology for lenders, brokers, and investors. In May 2022 the company closed a $105 million Series B funding round that helped the company reach the value of $1.25 billion. The total funds raised approach $150 m.
Among their investors we can see Stripe, BNY Mellon, Citi, Wells Fargo Strategic Capital, DRW Venture Capital, SCB 10x, Matrix Capital Management, Fin VC and Voyager Digital, Graticule Asset Management Asia (GAMA) and LeadBlock Partners.
"This funding round represents a major inflection point for the industry. We've long heard that 'the institutions are coming'. The institutions are now here, and we're extremely proud to be the digital asset trading platform of choice for leading institutions around the world," said Anton Katz, co-founder and CEO of Talos.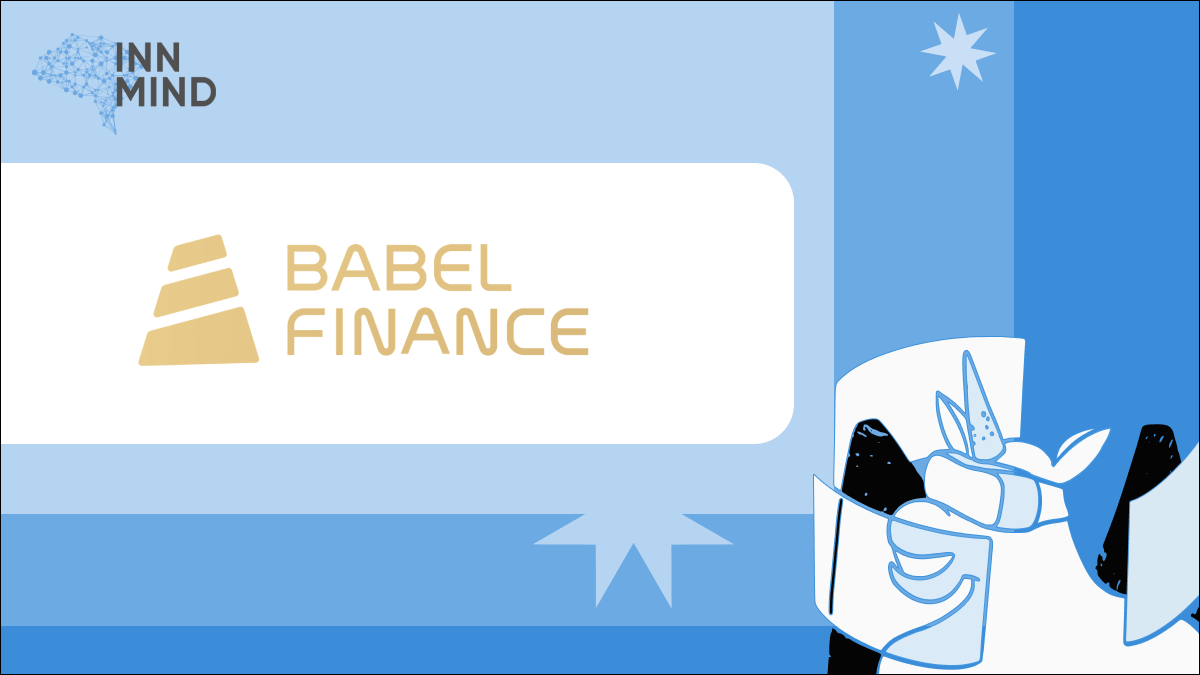 Babel Finance is one of the largest Hong Kong based firm service providers to institutions in the crypto financial markets
This year Babel Finance closed an $80 million Series B financing round at a valuation of $2 billion, making the total funding of $120m. The main investors in this round include Jeneration Capital,10T Holdings, Dragonfly Capital and BAI Capital. Other investors include Circle Ventures and a number of family offices in the Asia-Pacific region.
The US based NFT marketplace Magic Eden, launched less than a year ago, has raised $130 million in a Series B round co-led by Electric Capital and Greylock Partners. As a result, the company's valuation reached $1.6 billion. The round comes only three months after the startup closed a $27 million Series A in March.
"These numbers more than ever validate the industry and market we're in," Zhuoxun Yin, COO of Magic Eden, said to TechCrunch. "There's investor appetite to bet on this market. We're very bullish on the horizon, there's a lot to build and most of the use cases are still early, so this gives us an opportunity to build that.
Considering the size of the funding round, Bitpanda is an obvious winner of today's top list.
Founded in 2014, Bitpanda is a Vienna-based European brokerage firm that lets people buy and sell cryptocurrencies, as well as precious metals. The company this year has raised an additional  $263 million in the latest funding round, reaching the value of $4.1 billion and making total funds raised up to 546 m. The investment was led by Valar Ventures, the venture capital firm co-founded by U.S. tech billionaire Peter Thiel.
Yuga Labs is a Miami-based NFT firm known for extremely expensive monkey jpeg NFTS. This year, the company raised an additional $450 million round from Andreessen Horowitz at a $4 billion valuation.
The famous Bored Apes Yacht Club NFT firm that hasn't done financial rounds for a long time seems to be getting back as a major player in the NFT craze. Other investors in the round include Animoca Brands, LionTree, Sound Ventures, Thrive Capital, FTX and MoonPay.
---
Other articles on web3 fundraising: