MobiDev is the leading Business & Technical solutions provider with over 10 years of experience in end-to-end solutions delivery is hosting a dedicated webinar together with InnMind, covering the most essential topics impacting the majority of startups today: How to build MVP on half cost and implement Machine Learning with minimum risks.
Startup founders of all stages, CTOs and entrepreneurs are invited to sign up for an online webinar on the 28th October from 17:00 to 18:30 CEST to figure out how to optimize the development roadmap, learn about the implementation of Machine Learning using simple methods and much more!
Invited Speakers & Topics Covered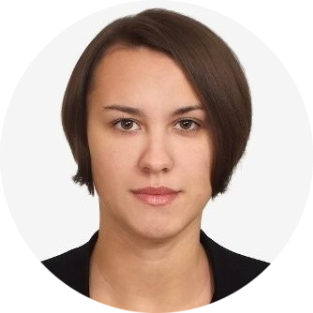 Anna Karnaukh is a Project Manager Team Leader at MobiDev. She is responsible for projects' delivery (from ideation and PoC to product launch and maintenance) for clients around the globe, as well as the development of corporate culture and internal processes in MobiDev.
Topic: Shortcutting development roadmaps to get the product to market and investors faster
Covid19: challenges vs opportunities;
MVP light approach to reduce development efforts more than twice;
Tangible outputs to minimize development risks from the very beginning;
MVP is not the only way: meaningful time investment in the future success of your product;
Startups success cases;
How to be focused on business and seamlessly cover many pitfalls on your path.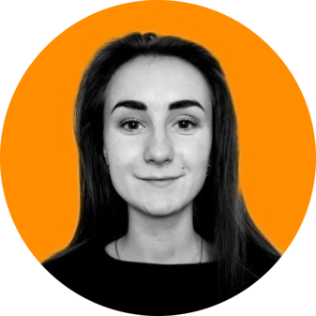 Liudmyla Taranenko is a Lead Data Scientist at MobiDev with 5+ years in DS/ML field. She has a strong math background and experience using predictive modeling, data processing, data mining algorithms. She implemented ML for retailers and tech companies in cases of revenue prediction, fraud detection, optimization, and trend identification.
Topic: From roadmap to execution: Implementing Machine Learning with minimum risks
Roadmap for AI startups;
Intersection of Business and Data Science;
Data Science process;
How and from where to start?
Cases - our practical experience.
Each of the content blocks will be followed by a Q&A session with the speakers and participants. At the end of the session, there will be a short 15 mins discussion between invited experts on one of the topics from the poll! Vote here for the hottest discussion topic that you would like us to cover during the webinar to receive an expert's opinion!
Sign up for the session to ask questions related to your particular case or project, find answers to make your project get to the market faster with the most advanced solutions! All the participants of the webinar who signed up will receive a link to the online stream prior to the event on the 28th October at 17: 00 CEST.
More information on Mobidev:
---
Read new posts in our blog: