Every week, hundreds of new startup founders from web3, crypto and complementing verticals join the InnMind community and register on the platform. Their needs and reasons are different:
Start startup fundraising and pitch to crypto VCs
Prepare for VC fundraising: download the pitch deck examples, get the tokenomics calculator, SAFT template, and learn how to build investor relationship
Find partners and supporters in the crypto space among other startups, launchpads, exchanges, market makers, and service providers
Educate themselves about web3 industry trends, get updates, and network with the community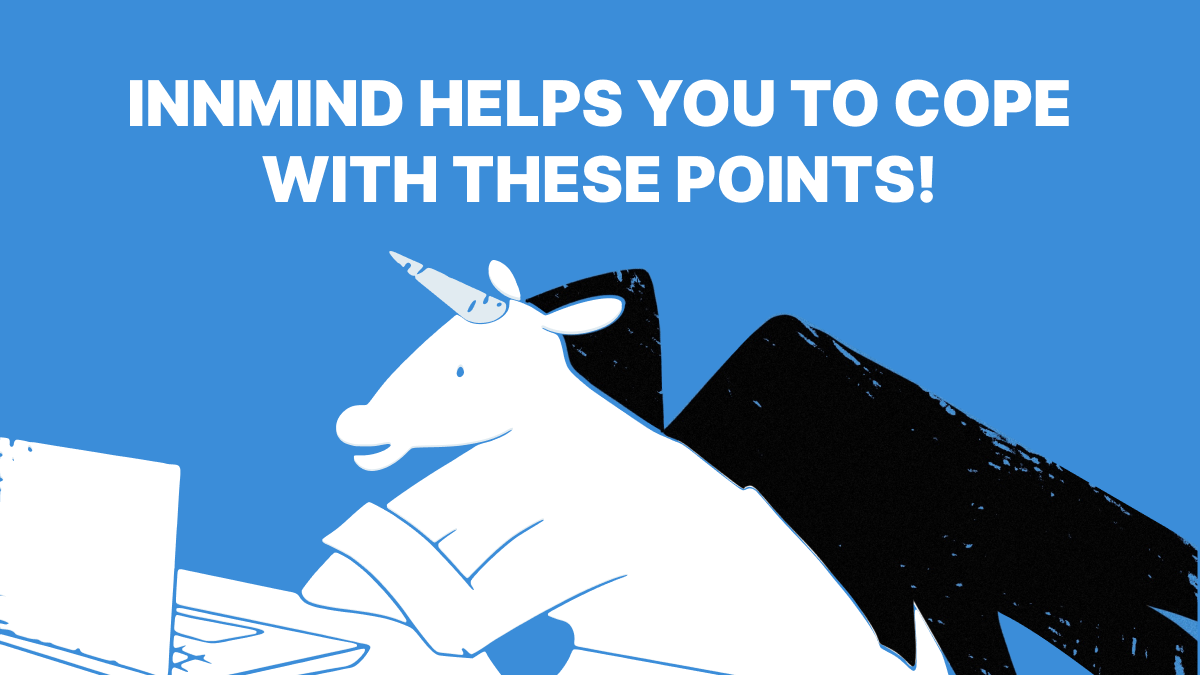 Being the leading European (and becoming more global every day) platform for web3 startups and the VC community, InnMind is open to everyone and has both freemium and premium functionality. So when do you need to upgrade your startup profile on a Premium plan, and why is it worth it?
We see startup founders struggling to get the right support in the early stages, especially in the niche space such as Web 3.0 which just started to gain momentum. Cold emailing investors without getting a reply, spending founders' own capital on needed software, trying to work on marketing and community building but at an extremely slow pace and other issues that we observe daily.
InnMind Premium membership helps to solve the majority of issues startup founders face on their early stage journey, supporting quick access to knowledge, target network and accelerated fundraising opportunities.
Let's review some of the key features available for Premium startup members on InnMind: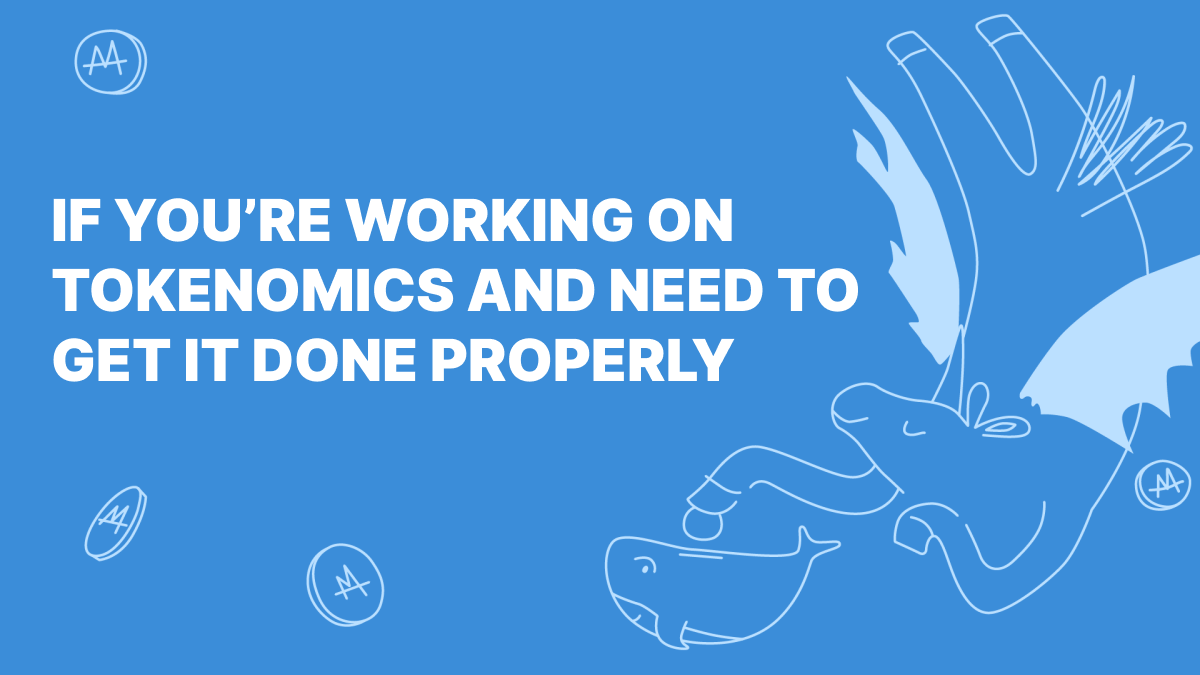 If you're working on Tokenomics and need to get it done properly
Tokenomics calculator designed by InnMind is a unique template available for free to all Premium startups on InnMind. This template has very solid fundamentals with formulas and structure, verified by many venture capitalists and market makers, that will save you days and weeks of time for the initial design of your tokenomics.
Tokenomics is all about numbers and balance.
You have to consider multiply factors:
Token demand and supply
Liquidity and Treasury
Distribution and incentives across ecosystem stakeholders
Correlation between token price and startup valuation on different development stages
And many more…
Tokenomics Calculator will help you understand tokenomics better, calculate token metrics and experiment with numbers while modeling the balanced token economy that matches your business model and can help it scale!
Get a special bonus together with the Tokenomics excel spreadsheet: captable, advisory structure and web3 competitors' valuations track sheet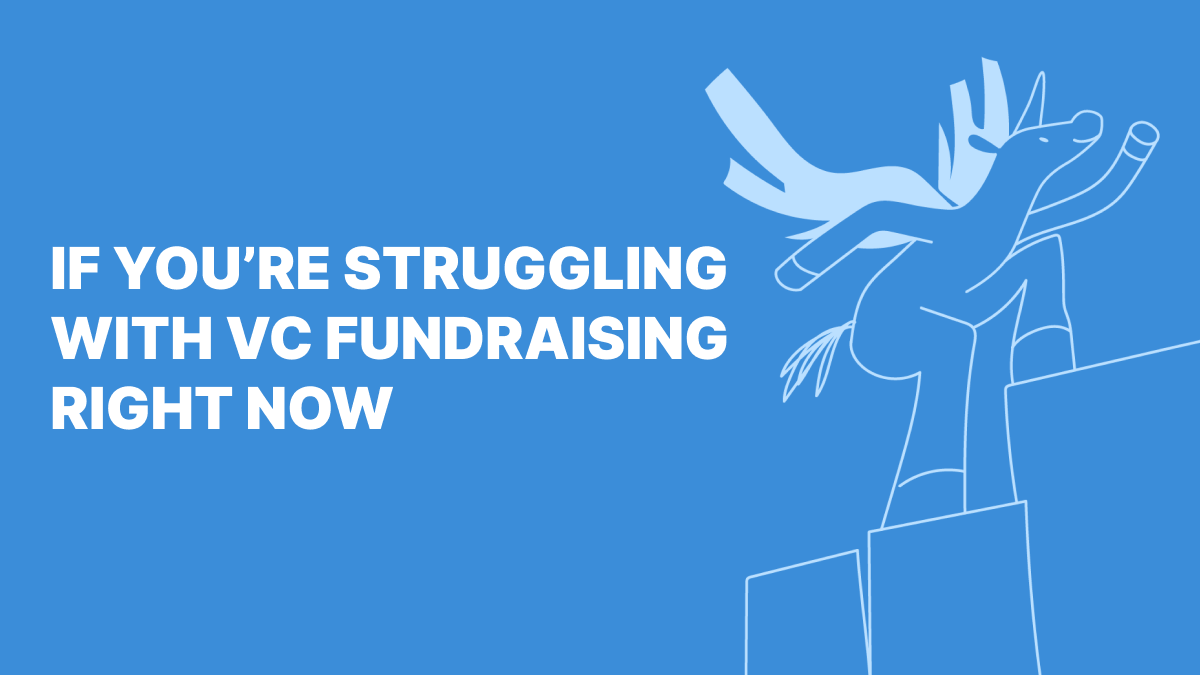 If you're struggling with VC fundraising right now
Every two weeks, InnMind hosts a VC Pitching Session, which is an online event with pre-selected startups amongst Premium members of InnMind within Web 3.0, crypto, blockchain and other relevant verticals. Each startup can pitch their business directly to decision-makers at Venture Capital funds in their industry to get feedback and accelerate their fundraising.
With over 40 sessions in 2021-22, InnMind facilitated 210+ deals between startups and investors, showcasing the effectiveness of the format.
We carefully select the startups and VCs for each session, making sure that there is a total match based on the investment and quality expectations of both sides.
Let's hear from some of the participants:
"We have been working closely with Innmind since 369 Capital was founded. We appreciate the high quality deal flow and the pitching sessions organized by the team. InnMind's analysts reliably select good projects which are brought closer to the partners. The cooperation is always highly professional and characterized by the shared fun of working with startups. We are glad to count the Innmind team to our network". - Fedor Muegge, 369 Capital.
"We pitched for the first time in an InnMind Pitching Session and since then, we're talking to investors literally every day. We have already closed the first round with Waterdrip Capital, the lead investor from the pitching session, and received several other VC offers on the table. That's incredible". - Alex K, Founder at NIFTSY
A complete guide on how to apply & participate in VC Pitching Sessions can be found here.
Last Session Recording:
Over 20 verified crypto VCs join InnMind network on a monthly basis, looking for a fresh dealflow amongst the startups. Premium startups have full access to investors' profiles on the platform as well as the connection possibility to initiate a chat directly on InnMind.
Premium startups that also participate in InnMind VC Pitching Sessions also get featured on the recommended list of hot deal flow sent by InnMind Venture analysts to over 120+ proactive crypto VCs to stimulate deal origination and initiate private introductions.
We are also looking to find the next unicorns together with our VCs on behalf of InnMind Capital, an angel network focused on investing in early-stage web 3 startups. Amongst 10 current InnMind Capital portfolio startups - all of them were found among Premium startups on the platform😉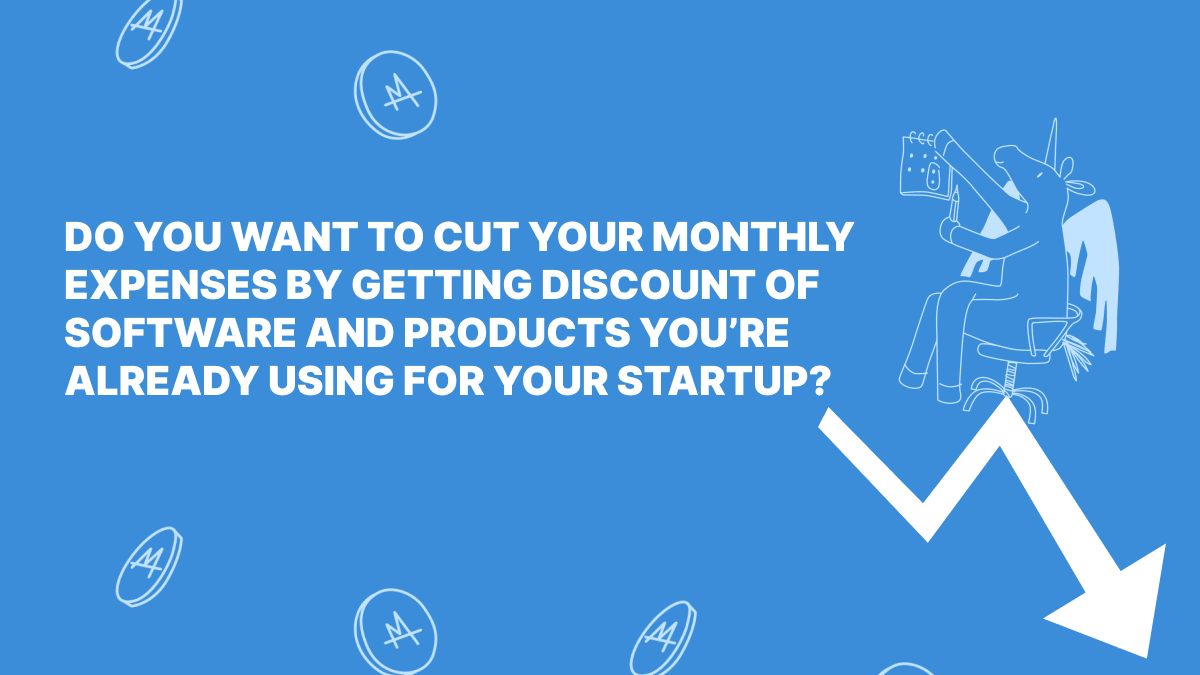 If you are struggling to cut your monthly expenses (burn rate), get more value for less and boost your marketing with 0 budget
Save €228'000+ on software via InnMind Perks Club
When we talk to founders, many are asking for advice and life hacks on how to reduce the burn rate. But they often ignore the obvious ways to save cash, especially when it comes to expenses on SaaS tools.
Even if it feels a little, comparable to payroll and marketing budgets, combined, they can become a huge cost structure for your business and shorten the runaway.
Perks Club by InnMind gives you access to big savings on tools and services that help kickstart and grow your business. With over $280'000 in annual savings, it is the opportunity Premium Startups on InnMind can enjoy fully.
With over 13+ perks which are growing daily, some of the available offers are mentioned below:
$5000 AWS Free Cloud Credits
35% discount for QuickNode
Up to 90% off for DocSend
And many others!
2. Access Knowledge Base with document templates
Instead of spending $$$ on lawyers to get your SAFT Agreement or NDA done - we have gathered everything for Premium startups in our Knowledge Base section. It contains ready-to-use templates commonly requested by startups as well as unique articles & giveaway lists with useful materials, such as pitchdeck template, due-diligence checklists and others!
3. Unlimited access to VC Rating to view founders' honest reviews
With InnMind VC Rating, startup founders can now share anonymous and verified feedback about VC(s) they raised capital from. As a founder in Web 3 space, it is a crucial instrument that allows you to learn investor relationship insights from real founders and make better decisions on what VC can be the right choice for your startup.
4. Feature your startup to a 30k audience through InnMind social channels
Marketing and community building are other topics that most startups struggle with at an early stage. Considering that most VCs look precisely not only on how competent your team is and how good is your product, but what they mainly care about - your marketing metrics, the size of your community and how engaged your audience is.
Startups with premium membership on InnMind can take advantage of boosting their marketing performance by featuring their project or social campaigns via InnMind social media! Some of the most proactive startups get also picked by our team to be included in regular digests of the top 10 infrastructure or gamify startups of the month.
---
If you are new to InnMind, register your profile and join the InnMind ecosystem for free! If you want to benefit from all the features mentioned above - check out our membership page to learn more & upgrade your plan!