This December is the same crazy as November before, and we are already worrying about what to expect from 2023. But stay with us, and together we'll survive everything! Are you with us?
If you like InnMind.com, remember to share your 💜 and tell your fellow web3 entrepreneur friends to sign up here!
Donald Trump's NFT Trading Cards
While many of us continue to complain about the lack of mass adoption of web3 and crypto technologies, others are making efforts to bring it closer to the masses.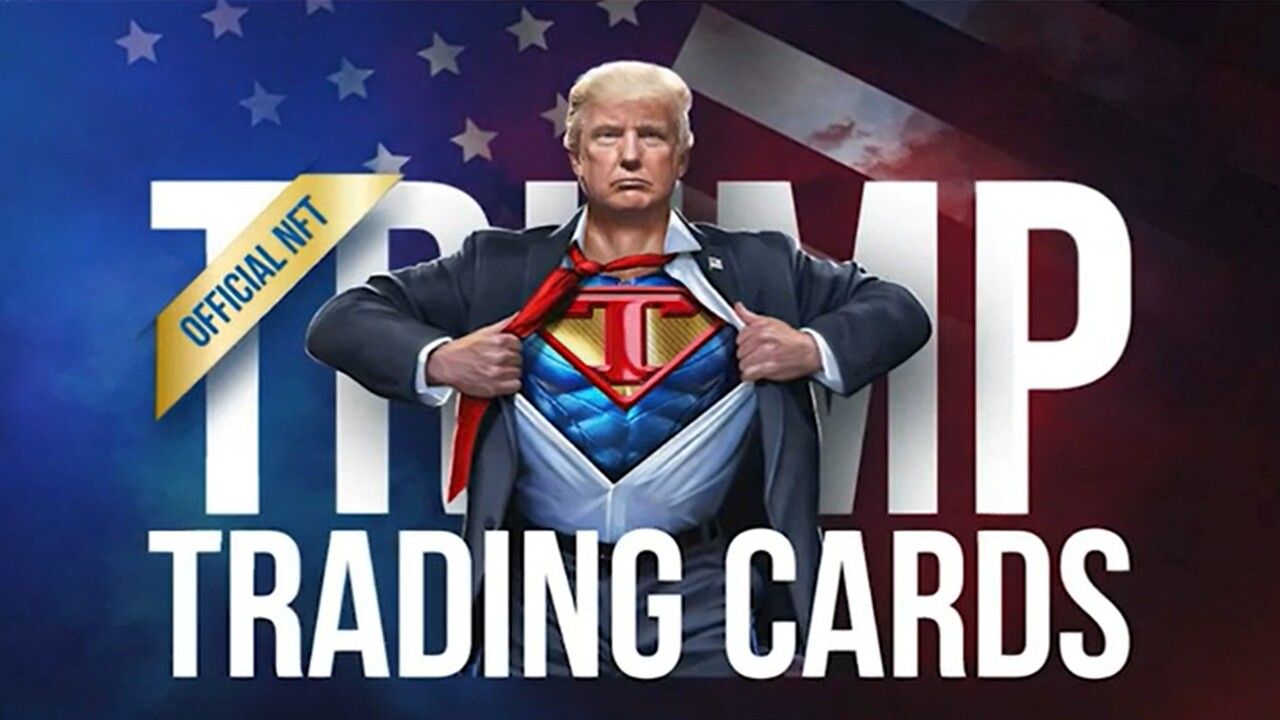 The 45th US president Donald J Trump issued his NFT collection Trump Digital Trading Cards, minted on Polygon chain. All 45'000 NFTs (initially worth $4.5 mln) were sold out within 24 hours, generating new users for Polygon and record sales volumes for OpenSea.
Don't get too naive: in addition to the hype, it also provoked a lot of critics from pedantic Twitter users, who noticed that some NFTs are designed with stock images and photoshop, and even guessed if all this is a scam.
But let's forget about Trump and focus on tech:
What is Solana?
Solana is a third-generation blockchain that can support the latest DeFi features. The network provides high-performance via a secure and open infrastructure.
To make the protocol scalable, the developers put a lot of attention into this project. The goal was to improve blockchain development and to eliminate the bottlenecks and other issues that Ethereum developers face.
What is Polygon?
Polygon was created specifically to address the issues of regular developers. It's a user-friendly blockchain that will help to make life easier for content creators out there.
The protocol was launched with the goal of one day becoming a platform for connecting Ethereum's "Internet of blockchains." As early as 2016, developers realized there would be thousands of Ethereum-based blockchains in the market.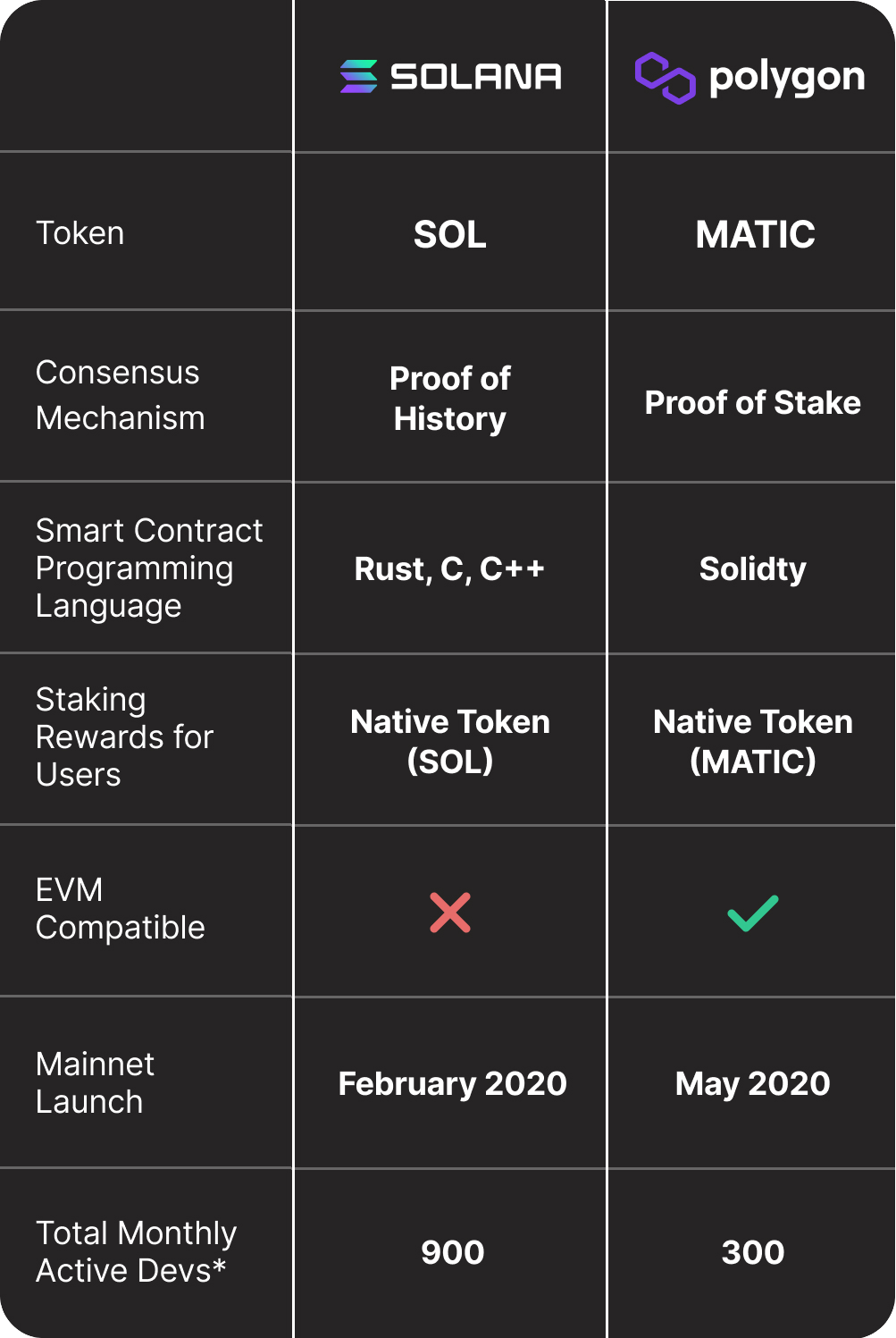 Solana and Polygon Quick Overview
Solana and Polygon are two of the most popular Layer-1 and Layer-2 crypto networks, with thousands of users daily.
Both platforms are fast, cheap and reliable. They also offer the best transaction rates of all the networks like Ethereum, Avalanche and Optimism and others.
Regarding NFTs, Solana (SOL) provides a superior experience compared to Polygon (MATIC). This is due to their recent integration with OpenSea, which allows users to buy, sell and trade SOL native NFTs through their platform. Polygon is also integrated with OpenSea, but their NFTs trade hardly any volume.
Solana provides a vastly superior experience over Polygon (MATIC) when it comes to NFTs. This is because of their recent integration with OpenSea, which allows users to buy, sell and trade NFTs through native SOL tokens on their platform. Polygon, which is also integrated with OpenSea, has too few NFTs that are being traded and thus provide little value.
Solana and Polygon compete with each other from the very beginning. Solana is mostly in our minds for its grey deals with FTX/SBF/Alameda thru 2022, BTW a challenging year for the entire industry! While Polygon used this bear market to push forward remarkable NFT projects: Starbucks and Instagram, Reddit, and Trump, each potentially attracting tons of users in the Polygon ecosystem.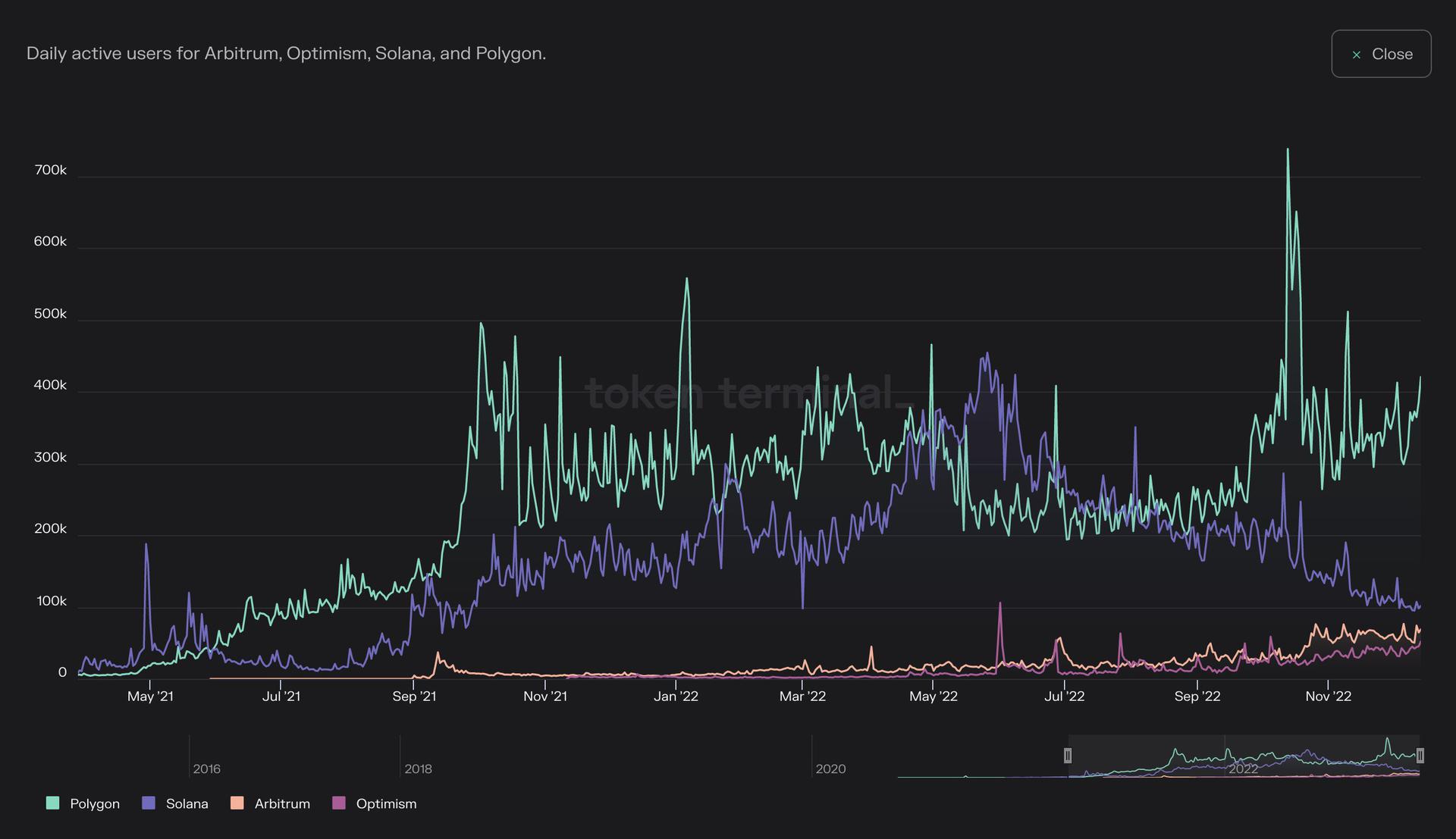 This a great example that in business it's all about MARKETING, BIZDEV, and USER ACQUISITION. We don't know if Polygon technology is better or not, but what's sure: they are overcoming competitors from an adoption and user acquisition perspective.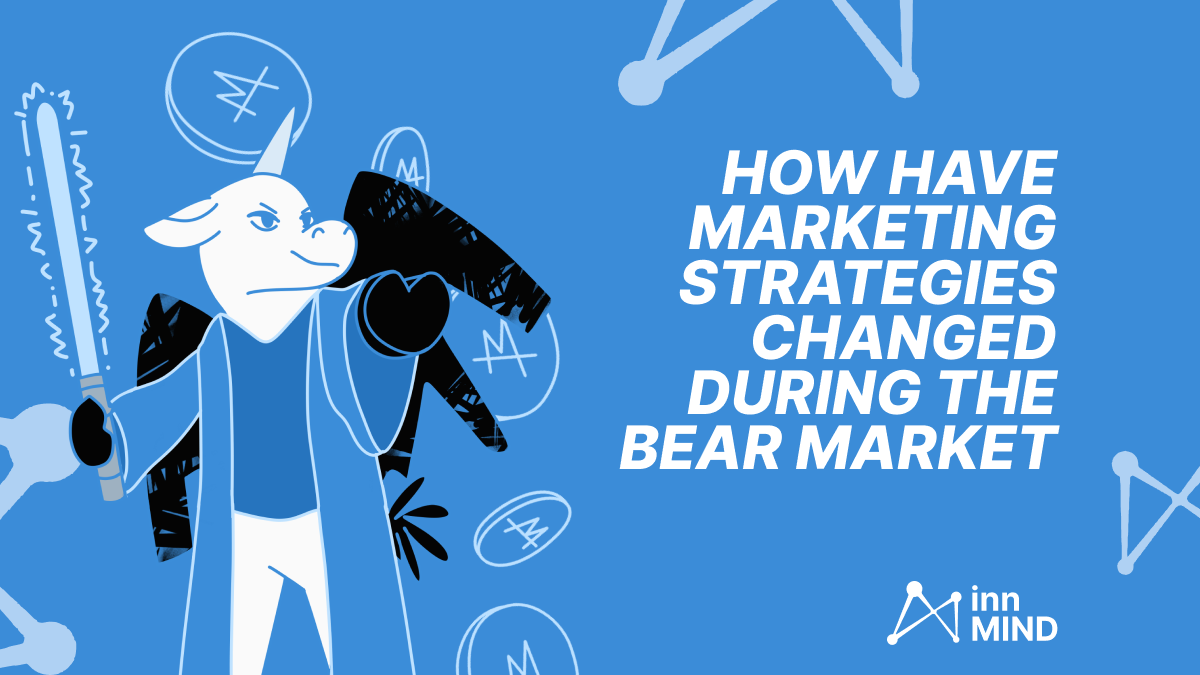 Does Web3 Marketing Broken?
Web3 is a new way of thinking about the internet. It is a decentralized network where websites don't rely on central servers to deliver content and data. Web3 removes the need for middlemen, such as Facebook and Google, to control all of our data.
There are many reasons why Web3 has a Go-To-Market problem. One is that not enough people know about it yet, and another is that there are too many competing protocols.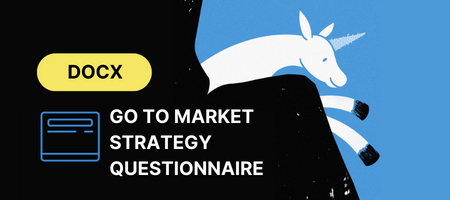 When speaking about growth marketing and go-to-market in particular, here is a good read for you from Hackernoon about three mistakes so many web3 startups (and maybe you?!) continue doing in the GTM and growth-marketing strategies: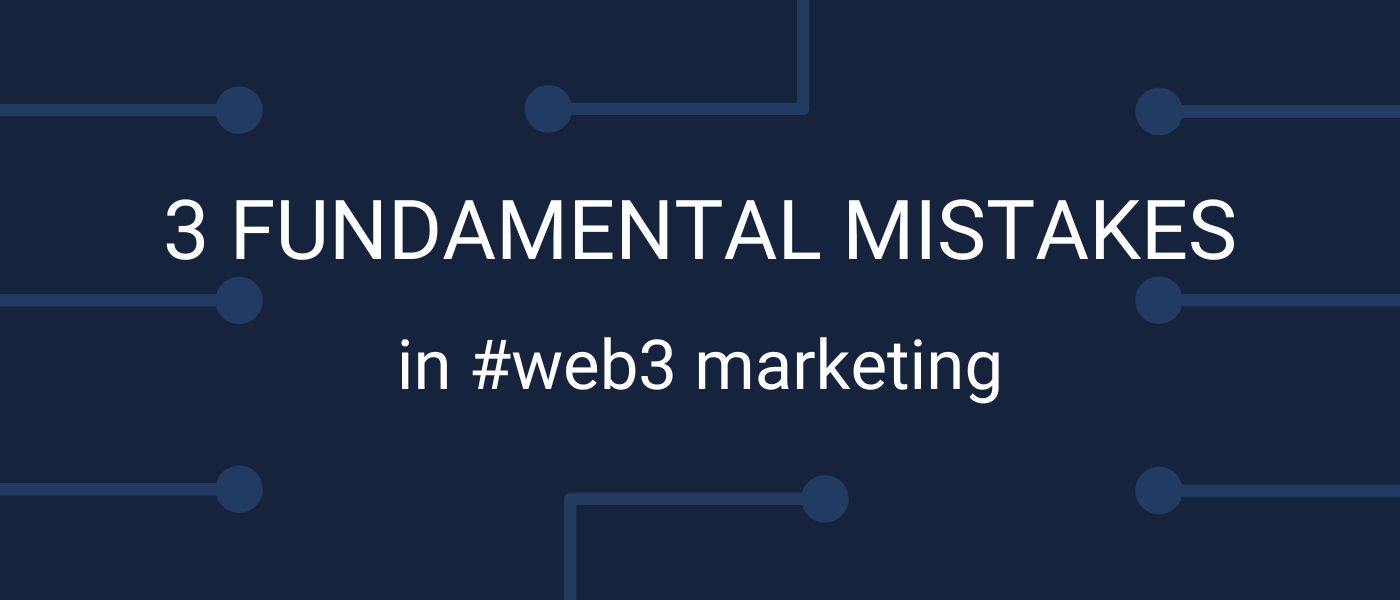 Save it is your bookmarks and read during or after the holiday season to re-consider your marketing strategy for 2023 and get rid of the typical biases in web3 marketing approach.
Subscribe to InnMind
Subscribe to InnMind using the links below to stay up to date with upcoming events, releases, and news from the Web3/Cryptocurrency/NFT/Metaverse world of startups and investment funds:
Website | Twitter | Telegram | VC Pitching Sessions | Youtube | LinkedIn