No time to relax this December, welcome to InnMind's startup digest. Even if you're tired after a busy year, clench your fists, accumulate your remaining energy and try to gain maximum from the rest of 2022 for your traction!
If you are in love with Web3/Crypto/Metaverse and have friends thinking about or already running a startup, remember to share your 💜 and tell them to sign up on InnMind!
Winter is here. Good news: Europe is not freezing out! Neither political intrigues nor crypto winter challenges could kneel this market.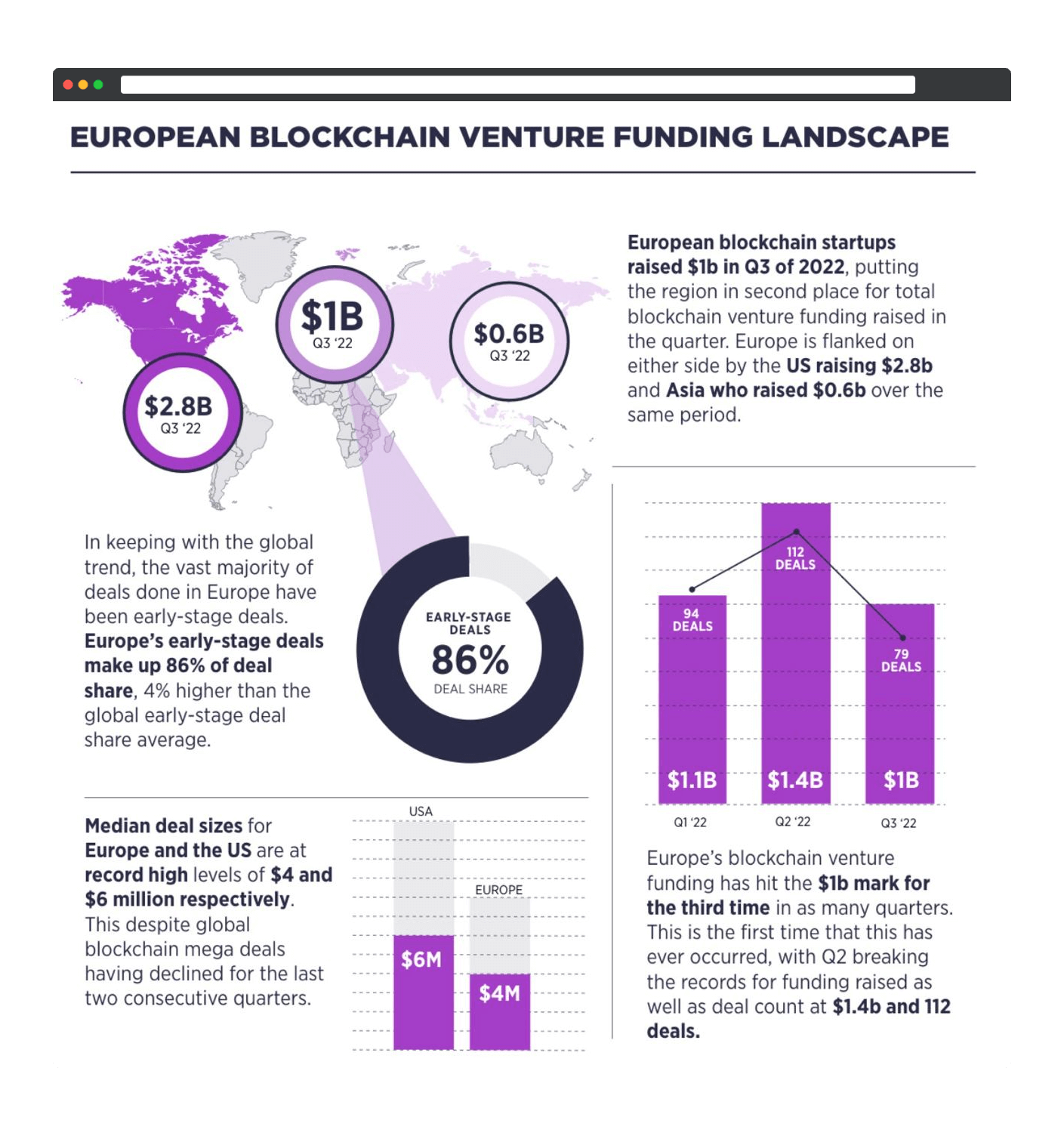 The European blockchain venture funding still looks strong, with over $1 billion invested in 79 deals in Q3 2022 only, particularly in early-stage companies. Surprisingly, According to this report by CVVC, Blockchain funding as a percentage of total venture funding is at a record high on a year-to-date basis both globally (6.59%), as well as for Europe (5.44%).
Last year startups on InnMind raised ~$50 million funding from our VC network.  And soon we'll summarise the results of this year for early-stage web3 founders that pitched on InnMind (we are looking forward to share this data with you soon).
But before, let us drop a fly in the ointment:
After screening hundreds of startups, mentoring, supporting and talking to so many, we still see some silly mistakes that founders continue doing and thus slowing down their way to flourish. Here are a few that reached high concentration last months:
Not communicating to investors after deal closure (the importance of keeping in touch we were explaining already)
Not following up after calls/meetings
Planning meetings in messengers, not sending invites in calendars in advance (yeah, it happens pretty often)
Applying to grants or pitch sessions last minute
Not using multiple opportunities on InnMind for your business (both FREE and Premium)
Just imagine how it feels when you bring up opportunities to help great projects flourish. Some founders miss them for no reason (didn't open the email, missed the announcement, forgot to fill in the application, hesitated to ask, etc.)!
And if you still don't know what I mean by #5, check our emails or read our blog with some attention or simply ask in the live chat on the platform 😉
InnMind 2022 Year's Final Crypto VC Pitch
InnMind hosted this 2022 final crypto VC pitching session on December, 7.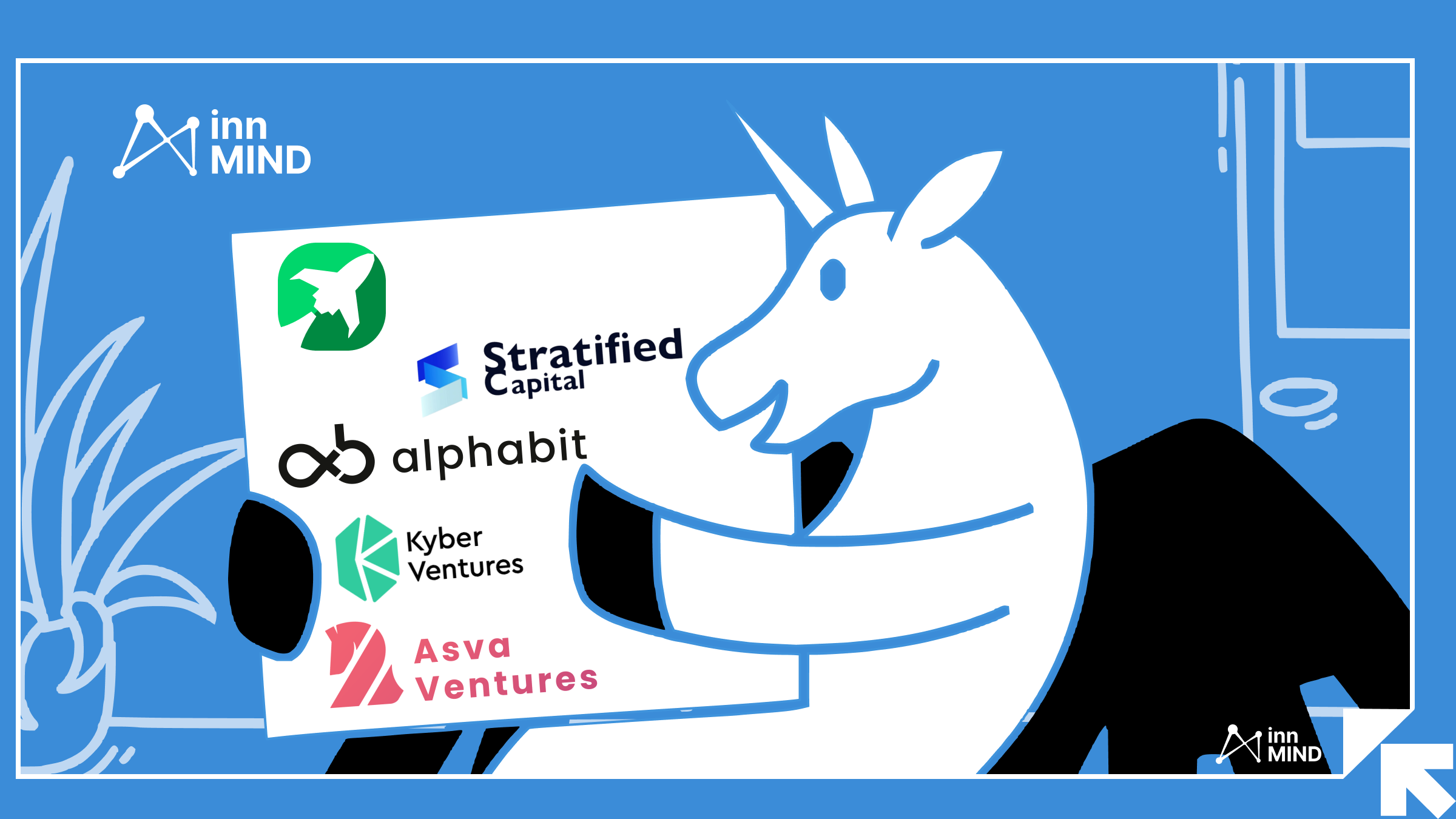 In addition to investors who already contributed in our sessions multiple times: Stratified Capital, Alphabit Fund and Asva Ventures, we had 2 new crypto VCs, joining InnMind network: Blockrocket (Germany) and Kyber Ventures (Singapore/Viet Nam). We love their sharp and fair questions to founders on our pitch sessions and beyond!
Also was nice to see some entrepreneurs using these opportunities not only for fundraising, but also for onboarding new partners for bizdev. Call it a coincidence or not, but these founders received so far the most interest from participating VCs.
We recommend you to watch InnMind's final VC pitch session to get better prepared for your VC pitch, and also keep an eye on other projects that are building in web3 market, analyzing both competition and potential partners. And if you see a potential synergy with any of the startups that pitched on our sessions, drop a message or email to our team, and we'll gladly introduce you for partnerships!
Next VC pitching sessions will be in January 2023. Check our VC pitch calendar to get updated and apply in advance.
Bank of Memories: Startup Success Story
A year ago, on December 2021, InnMind hosted another pitching session for startups, together with our partner Draper University.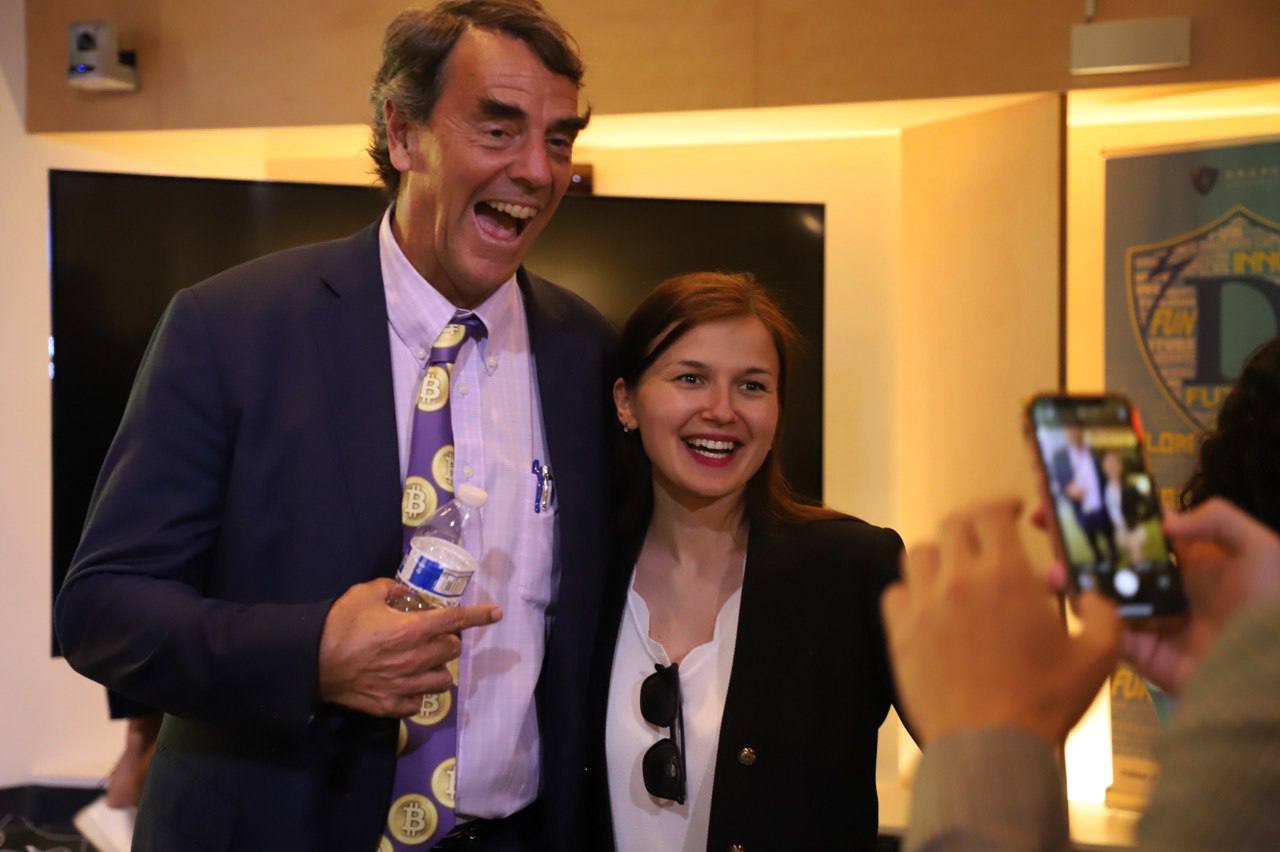 Timothy Draper is an American venture capital investor, and founder of Draper Fisher Jurvetson, Draper University, Draper Venture Network, Draper Associates and Draper Goren Holm.
We talked to Iryna Savytska, Founder & CEO of Bank of Memories, who was selected after the pitch session and invited to the Draper's Hero Training Program in Silicon Valley, and used this opportunity to transform an early stage startup idea into a scalable solid business.
Read this beautiful and inspiring story of Bank of Memories from your fellow web3 entrepreneur, who used InnMind's opportunities to move to the US, get early investments and grants, and grow from zero to 6k users and first sales in one year.
Now they are raising the next round and looking for great partners. So if you're interested to collaborate with Bank of Memories, contact Iryna or ask our team for an intro!
Subscribe to InnMind
Subscribe to InnMind using the links below to stay up to date with upcoming events, releases, and news from the Web3/Cryptocurrency/NFT/Metaverse world of startups and investment funds:
Website | Twitter | Telegram | VC Pitching Sessions | Youtube | LinkedIn